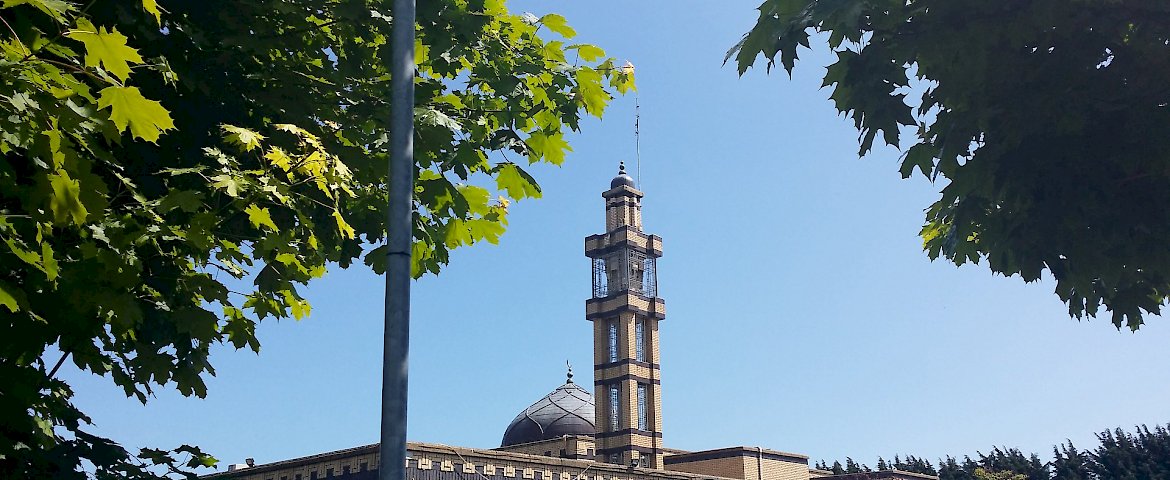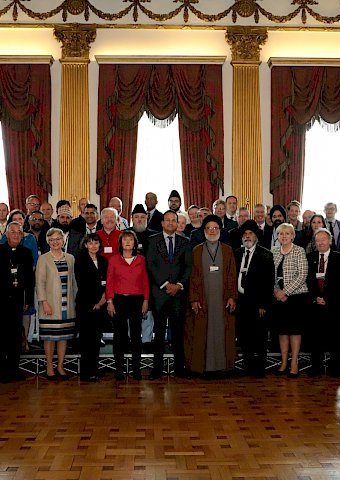 Update: Plenary Meeting in Dublin Castle
On Thursday the 4th of July, our director of administration and finance, Mr Ahmed Hasain had the pleasure of representing the Islamic Cultural Centre of Ireland at a plenary meeting in Dublin Castle.
The plenary meeting was organised as part of a Church State Structured Dialogue Process which was established in 2005. The event began with an opening address by An Taoiseach Leo Varadkar, which can be found here. 
This was then followed by a discussion focussing on themes including: effective structured dialogue; inclusive and diverse communities; and education.
As stated in the government press release:
The Plenary Meeting is an important consultative step in developing the relationship between Church and State. It is an inclusive and transparent means of bringing all dialogue partners together to discuss issues of shared importance. It also reflects the increasingly diverse range of faith-based communities in Ireland and the important role they play in our society.