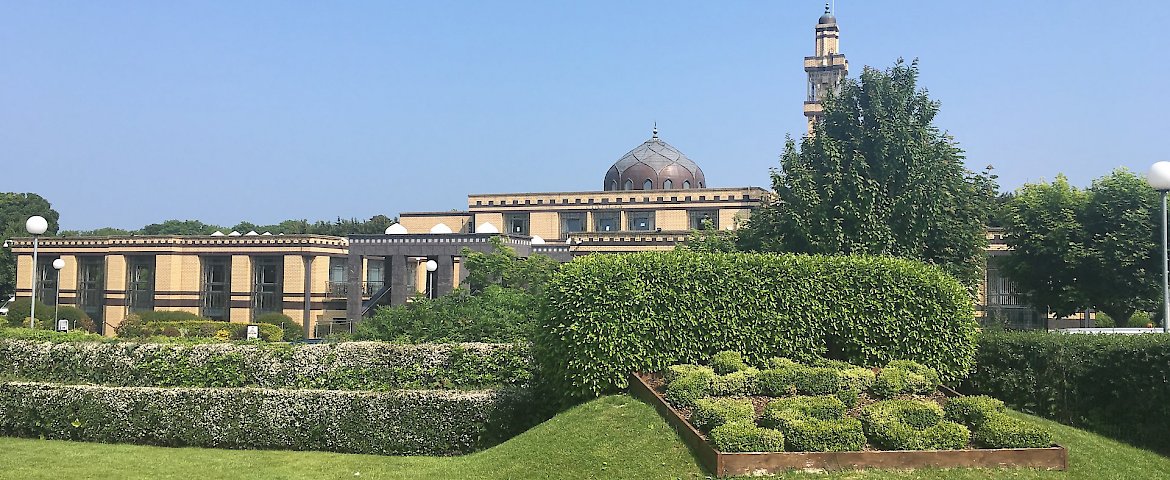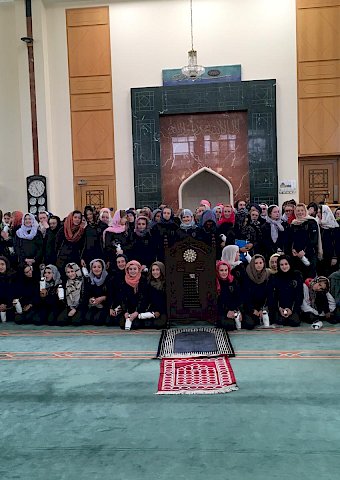 Visit from St Angela's College, Co Cork
The Islamic Cultural Centre has many school visits throughout the year, each class special in it's own way. This particular second year class from St Angela's College, Co. Cork, made their visit with us even more special. The girls, along with their teachers, all chose to wear beautiful colourful hijaabs for their visit and presented a hand made card of condolence signed by them all to their tour guide Dr Ali Selim. 
Our youth are our future. We appreciate this kind gesture of solidarity with our community and wish the girls all the best with their religion projects.  May they all have a bright future ahead of them helping to make our world a better place.