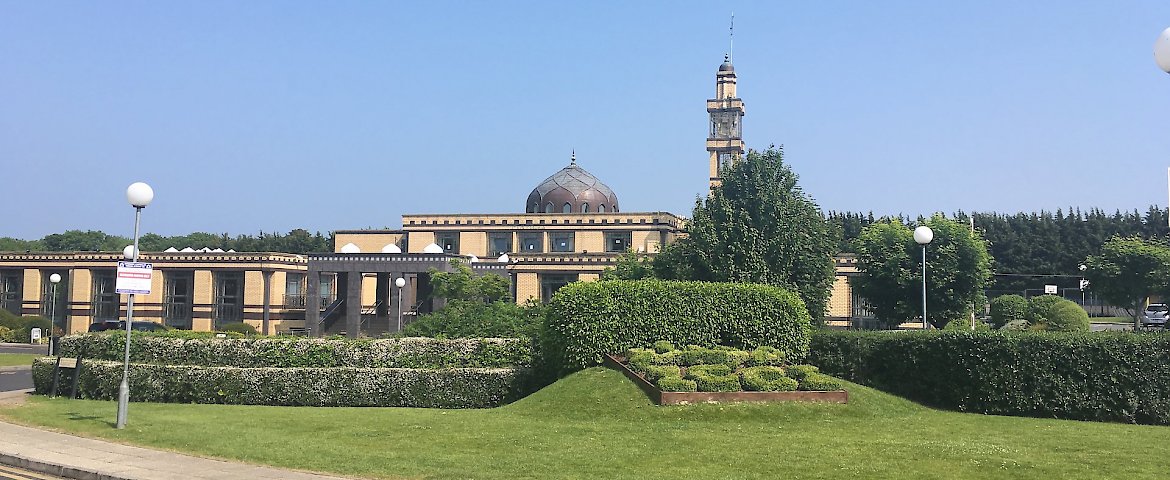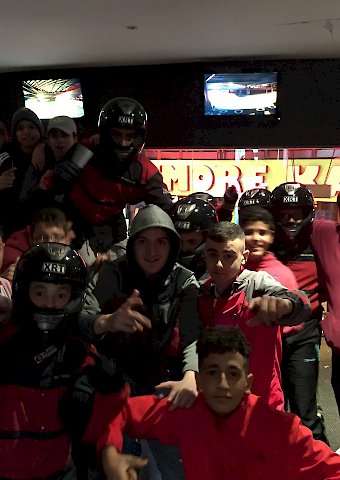 What a great time the boys had!
The question was: "What is the best thing a teenager can do in the School Midterm break?"
And the answer was "…it is to get together with other young boys like him, spend some time outside the home, be active, learn new things and do some cool outings!" So we did it!
We spent some valuable time with friends in the school midterm indoor camp, organised by ICCI Youth Club from 31st Oct to 2nd Nov 2016 - the best alternative for our school midterm break!  
"It was good", "It should have been longer", "Great camp", "Pretty good, jazakallah khiran" – just a few of the boy's comments.
And yes, the pictures will back up our experience.