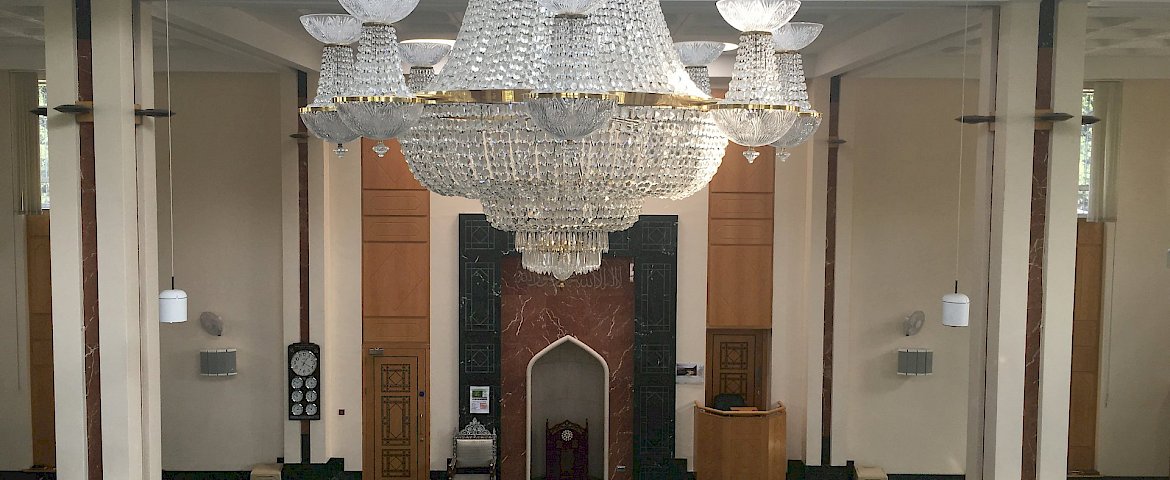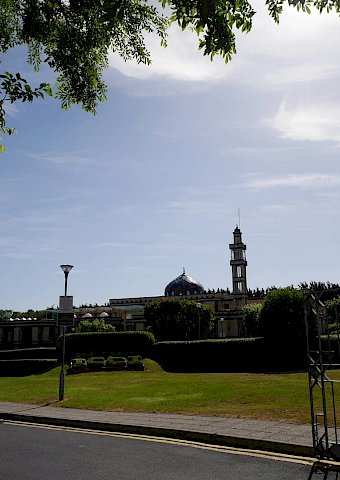 Women's Prayer Area Open for Daily Prayers
Alhamdulillah now that the five daily prayers have been reestablished in the masjid we would like to bring to the women's attention that the small prayer room is the designated women's area for the Asr, Maghrib and Isha prayers. This prayer room is accessed through the glass extension via the main entrance to the Masjid, as the other entrances are locked.
Just a reminder that toilet/wudu facilities in the masjid are still closed and people need to come having made their wudu at home. The public toilets are open beside the shop and the restaurant.
Please take note that for everyones health and safety  face masks must be worn and a prayer mat brought to pray on. Otherwise access will not be granted.