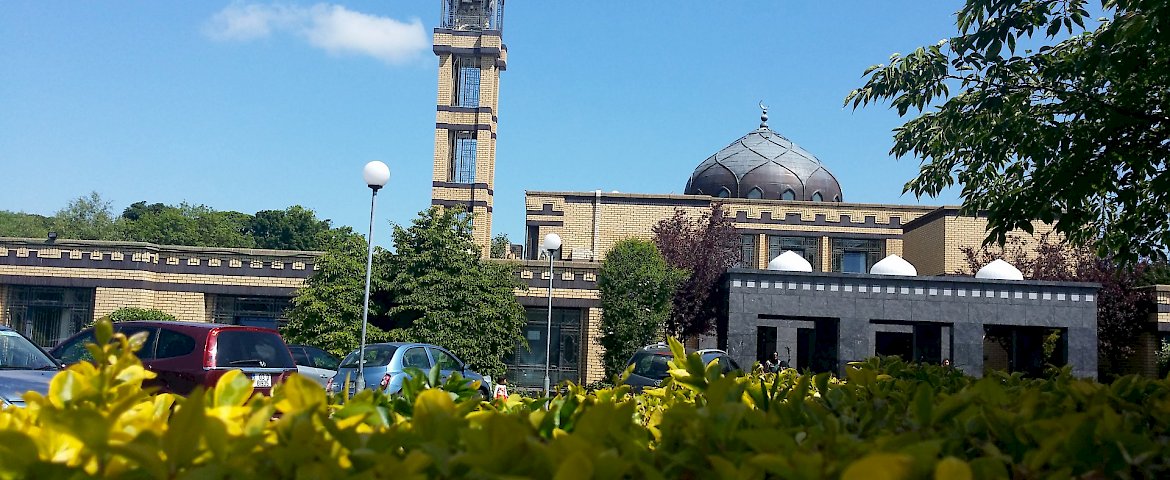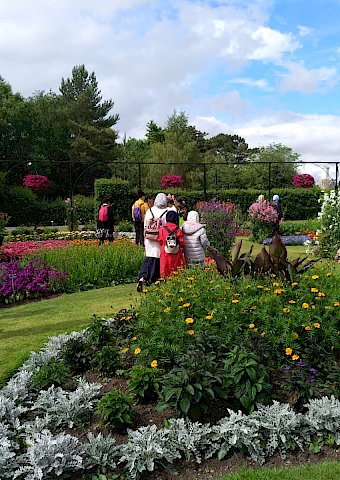 Youth Club Girls Update: Enjoying both the sun and the rain
The ICCI girls youth met in person finally after months of virtual youth club online. Sunday 4th of July was an outdoor trip to the Botanic Gardens.  We were blessed with the weather that day, and after walking through 'Wild Ireland' the ice was broken, friendships were rekindled, trees were climbed and the flora and fauna of the gardens were discovered!
Our second trip to Dublin Zoo took place on Tuesday 6th of July, where three of the original group of six girls braved the weather with umbrellas, rain jackets and zoo ponchos. Despite the rain, much fun was had, and many animals were still seen. Definitely a youth club trip to remember! InshaAllah for the remaining zoo trip groups, the weather will be much better!
Many thanks to all the girls and their parents. We look forward to doing more things as society opens up more. 
Stay safe everyone!
~ Amilah