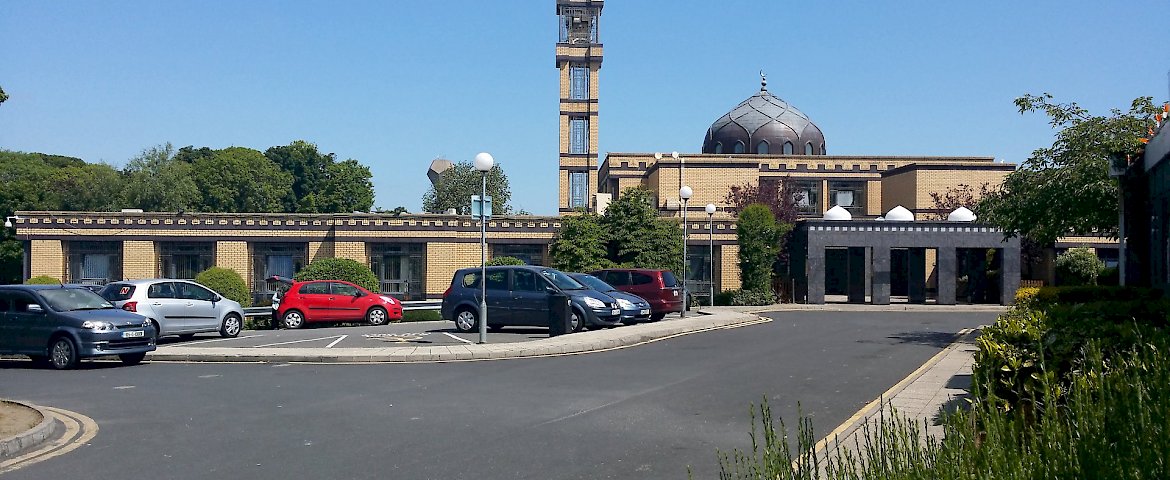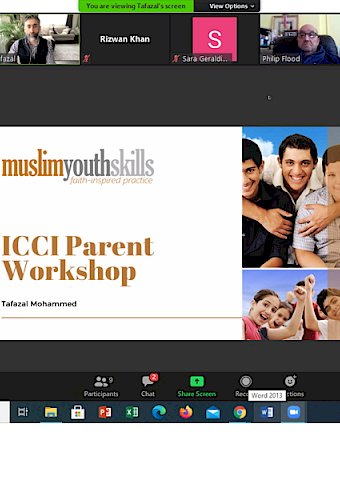 Youth Club: Parents AGM 2020
Youth Club ~ Parents AGM 2020
On Saturday 10th of October 2020, the ICCI Youth Department held the annual general meeting (AGM) with parents/guardians. This year we are all experiencing very uncertain times marked by the COVID-19 Pandemic, hence the aim of the meeting was related to it.
At every AGM we give our overview of previous and future programs. This year presented to us a great challenge, we needed to find a better way in which we can continue and even improve the youth work in the current situation.
Prior to this workshop, a very important survey was shared with parents/guardians and the findings were used in the follow up training with youth leaders and youth coordinators. This survey gave us a better understanding of the many challenges faced by our children and their parents, and therefore this helped enhance the training.   
Again we were reminded how important it is to work together with parents/guardians as it is essential in making sure that the best care is provided to our youth.
Furthermore, we set to have a workshop to invest in these mutual efforts by exploring these few fundamental areas below:
Do we know as parents:
1. The many Challenges we and our children are facing?
2. The acceleration of the digital communication and the known and unknown of the internet?
3. Who or how – we can help ourselves and our children to overcome those challenges?
The workshop was online over the Zoom platform.
Br Tafazal Mohammed from Muslim Youth Skills UK was our moderator and trainer at this workshop.  The parents/guardians participated in very eye-opening and insightful conversations about our youth, its challenges and specifics in this period of restrictions and digitalization, and the great importance of having a good alternative for our youth's ever-changing needs. Br Tafazal gave many real life examples, where many concerns were expressed and suggestions were given.
Q&A sessions were also carried out throughout the session.  
The Youth Department of ICCI is very grateful to all the parents who took part in the survey, to the ones who attended and benefited from this online workshop and we hope that those who could not attend will be there for our next meetings and events InshaAllah (by the Will of Allah).