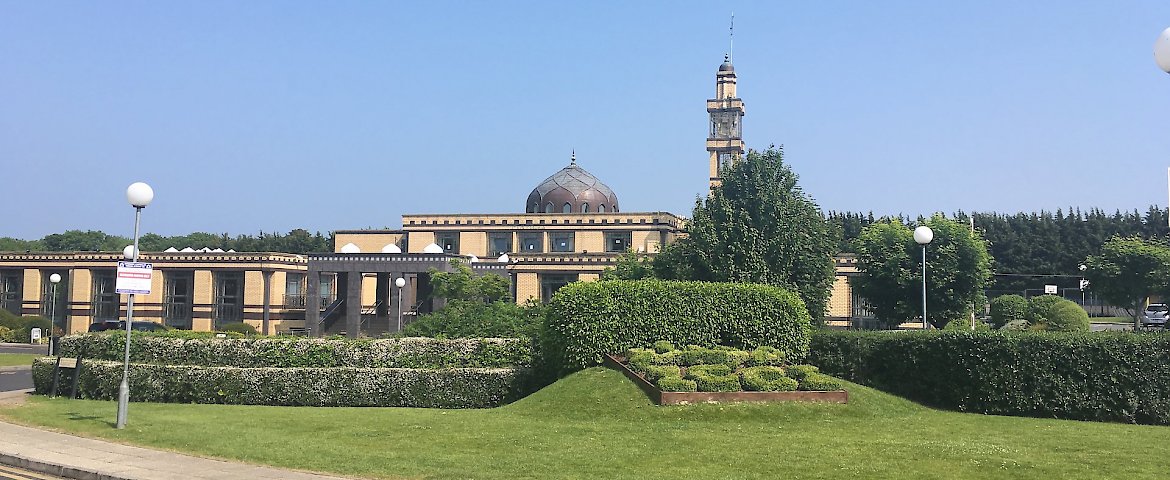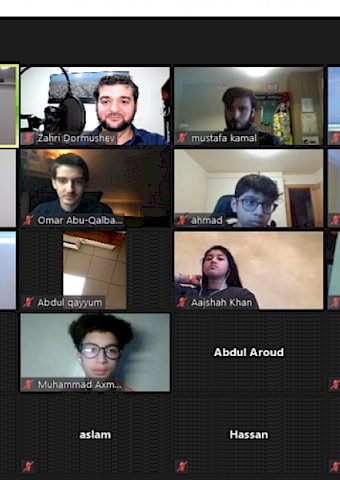 Youth Update: Completion of Computer Programming Crash Course
The ICCI Youth Department is very pleased with the outcome of the crash course on Programming.
Two days of intensive training brought better understanding of the digital environment, introduced the participants to the foundations of programing with HTML and CSS, and upskilled them to the level of creating their own website from scratch.
As one of the participants commented:
"Thank you for the programming course. It was a very good revision weekend for what I done and they taught me in college for a whole year in two days"

Muhanned Akkari
We would like to thank all the participants for their time and dedication, and their zeal to invest in themselves with those digital skills which are vital in today's online reality.
We would also like to say a huge thank you to our trainer Anas Djabbari for his brilliant deliverance of this course and as a testimony to that, please see the feedback from the participants below:
"Aslamwalekum, this course was good start for me to get into programming as a beginner. I like teaching technique by Anas, as was it very much helpful in understanding and I again good knowledge about html and css to start programming and I would like to join in any further course again.  Jazakallah for your time and patience, may Allah reward you. I am also thankful to Zahri for organizing this."

Abdul Qayyum
 "AMAZING!!!!!!!!!!!!!!!!!!!!!!!!!!!!!!!!!!!!!!!!!! I was always interested in software development. I tried to teach my self through YouTube but it was hard to coerce on the videos. I have learnt more in this 2 day course than I have in those YouTube videos."

Abdul Aroud
"Before this course I was confused and stuck as a mum of two children, I don't have any idea what I'm going to do to take my career to the next level. With this course, now my path is clear.

I would like to thank Anas (sharobaro) and Zahri.

Thank you for all your effort."  

Manel Swilmi
"I think the course was very specific and perfectly explained. I am sure I would like to join in the futures course. Very thankful to Zahri's invitation and Anas carefully explaining."

Abdullah Terzi
"I thought it was very interesting and a great introduction to the basics. Anas Djebbari is a very relaxed and patient guy, and he always helped when I needed some."

Abdalla Khalifa
"I really liked it. I wished we had more days to do this."

Hassan Alausa
As an answer to the last feedback, we would like to reassure participants that we plan to follow up and continue delivering these interesting and much needed supports in future upskilling trainings.