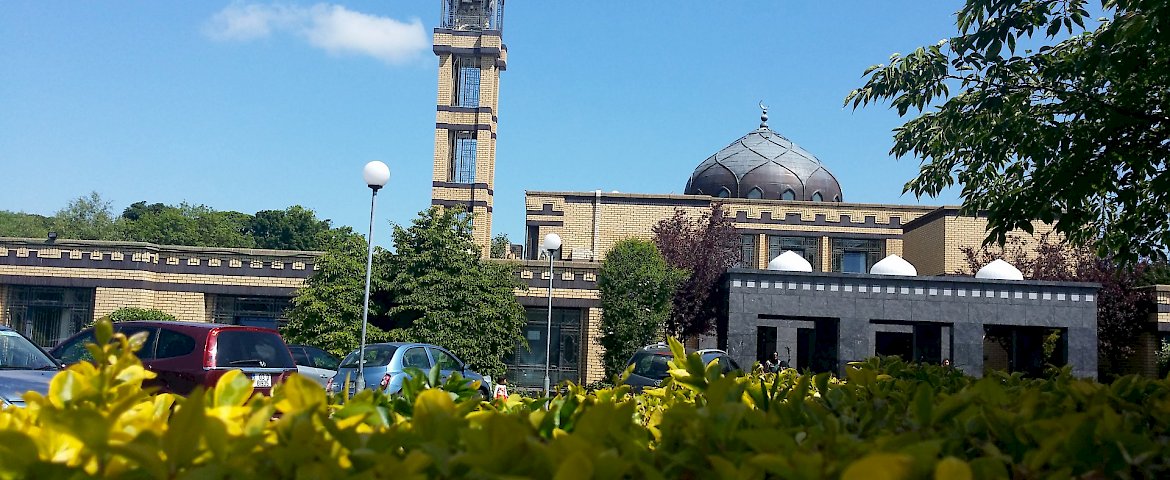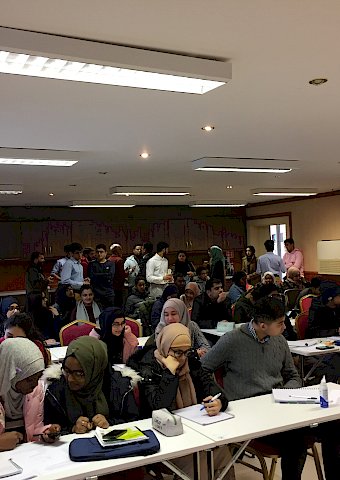 Youth Update: How to Approach HPAT Exam
The ICCI Youth Department in collaboration with IPPA (Irish Pakistani Professionals Association), held one full day seminar titled: "How to Approach HPAT Exam" for boys and girls attending 5th and 6th year in preparation for their exam.
The seminar was delivered by current medical students from different universities.
A guidance of useful approaches and tips for how to take the exam were eye-openers and very beneficial for all the students who attended the seminar.
The atmosphere of the workshops was really engaging and productive and everyone enjoyed it.
The ICCI Youth Department would like to thank IPPA, the youth who presented the workshops and everyone who contributed to the success of the seminar.  
Watch this space for future similar seminars and workshops.