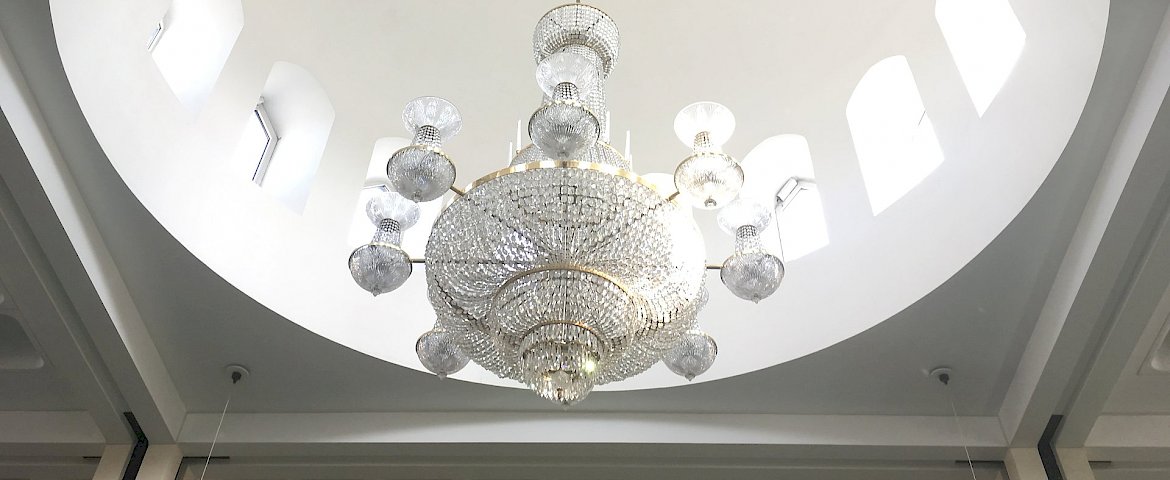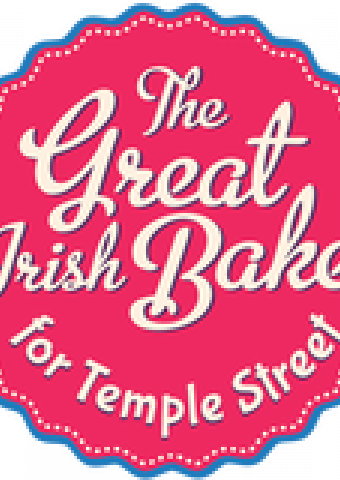 April 7th Bake Sale In Aid Of Temple Street Hospital
Many families in our community will have paid Temple Street Hospital a visit with their children, be it for a check-up, operation, hospital stay or something more serious. The Hospital will always be in need of more money to buy/maintain the necessary up to date equipment to keep treating these children in the best way possible. Partaking in a fundraising event is how communities all over the country are helping to raise money to donate to Temple Street Hospital. The community welfare department are taking part in The Great Irish Bake 2017 tomorrow Friday April 7th. Some community members are kindly baking cakes to donate for sale. Make sure you come and sample these cakes and make a donation to this cuase.
Time: 10am - 12pm (break for Friday prayer) 2pm - 4pm
Venue: Events Hall (to the left of the main stairs).
Everyone is welcome!