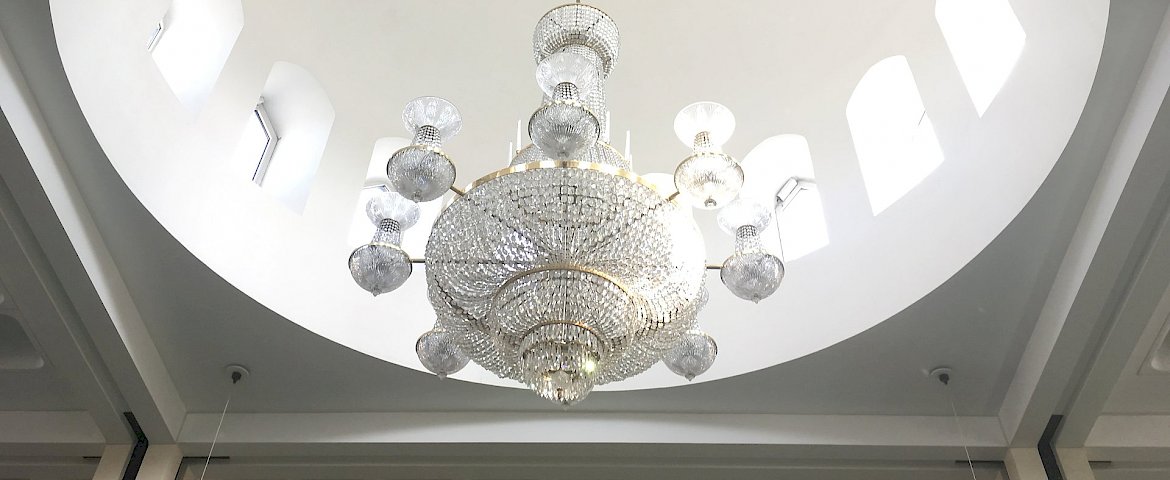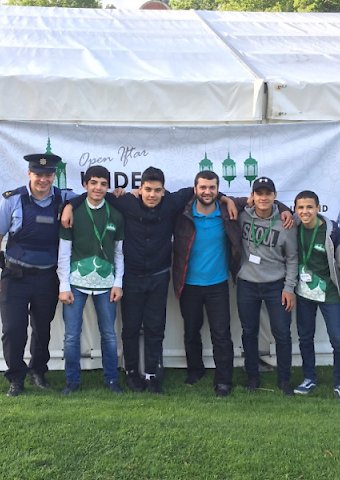 Boys club bid farewell to Ramadan
This year like the previous one, we bid farewell to our Ramadan Program with mixed feelings of sadness and joy. Sadness because of the end of our Ramadan gatherings and the departing of this Blessed month, and joy of the great memories of the time we spent together and the coming of Eid.
From 27th of May till the 24th of June the Youth Club of ICCI run it's Ramadan Program 2017 for boys 14-17years of age. Wednesday and Thursday from Duhr till Asr prayer and Friday and Saturday from Asr till Taraweeh prayer every week for the entire month. 16 full days of reminders, games, quality time and Iftars together.
This year the Ramadan program was very rich in different activities and boys had a real chance to "Explore the Spirit of Ramadan". And that was the very title of this year's program. Exploring and explaining surah Hujurat, exploring and experiencing the Dawah info point in the city centre, exploring and participating in "Under One Tent" Project in St Patrick's Park, exploring and utilising the Month of Change, exploring and strengthening the connection with the Quran, exploring and enjoying games and Go Karting with friends and having great time with iftars and snacks time.
All that and more gave us a unique Ramadan experience Alahmdulillah. 
All in all, great time in a great month with a great program, and will do it again next Ramadan inshaAllah!