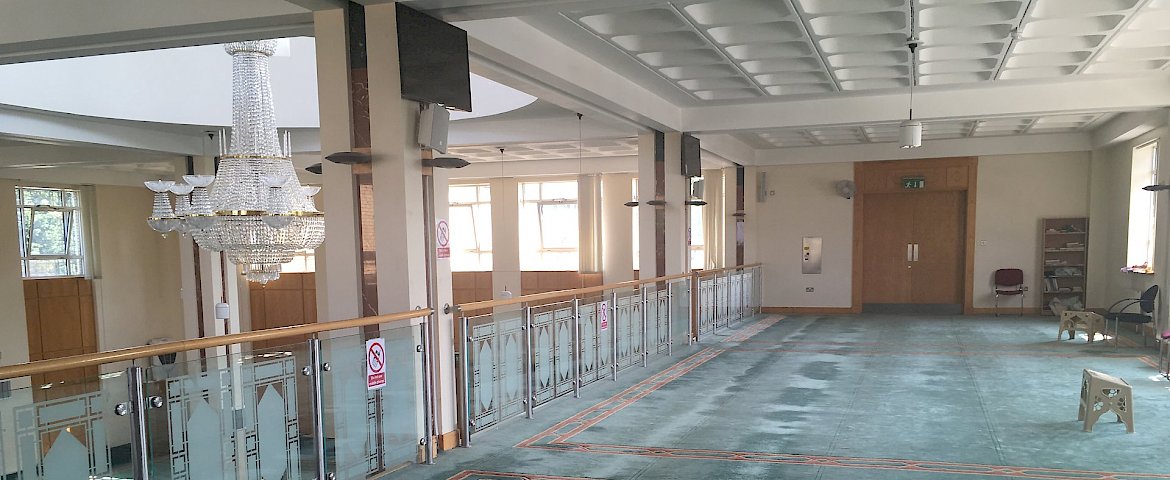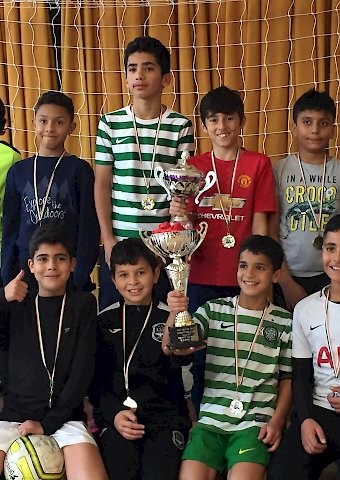 Boys Club October Mid Term Break Activities
During the October Mid Term School Break, the Boys' Youth Club organized a football competition for junior boys and paintball action for senior boys.
The football competition drew in many junior boys who love to play football. The teams were great which was really exciting for the spectators because it created great competition between them. There were many memorable  moments for the players, their fans and parents. The winners well deserved their trophy and everyone who played received a small gift. This competition proved very successful and we will organise another one very soon InshaAllah.
The Youth Club would like to thank all the parents and volunteers who supported and helped towards the success of this tournament.
"Delta Force" Paintball in Bray played host to a full day of paintball action for the boys. After spending time to go over all the safety regulations - It was action time!!!
The group was split into two and they had great fun playing quite a few challenging games:
Saving the President
Capturing the Flag
Overtaking the enemy - in order to save an entire village of people! 
The games were really good and intense. Everyone enjoyed it. We exchanged feedback on the way home on the bus. One of the comments that stood out was: "Best Sunday with friends ever" 
It was great experience and we will do it again InshaAllah.