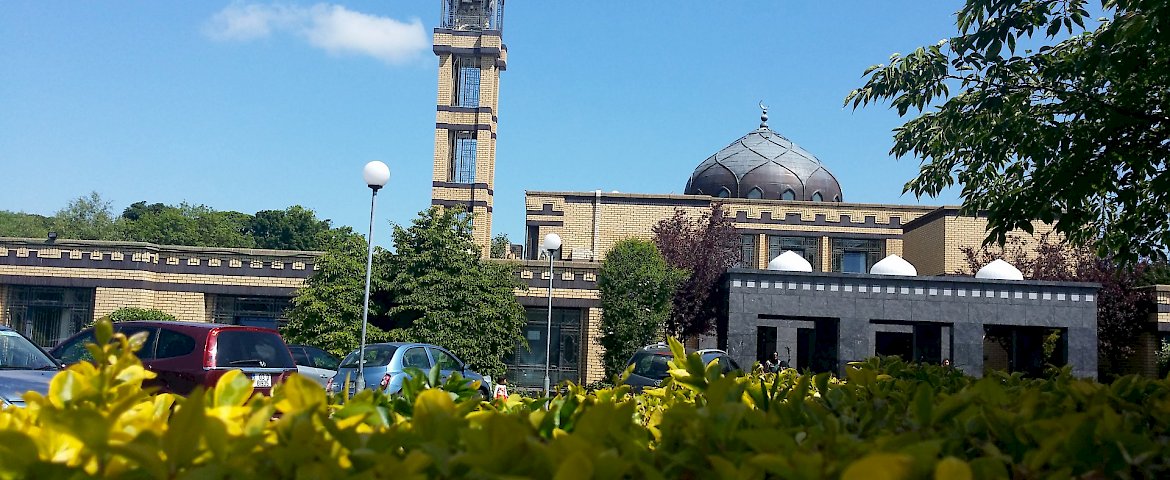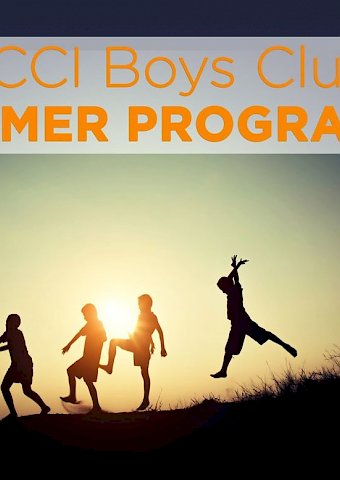 Boys Summer Programme 2017
No school| Good weather | Free time | Friends | Games! - All the ingredients needed for a great and memorable summer!!!
Join us in our Summer Program "Islam – From the Roots to the Fruits" 
…Football, Airsoft, Beach Olympics, Mountain Hike, Sleepover (Friday 15th July), Quiz, PS4, Table Tennis, games, entertainment and more… Action program - Action time together!

Limited places! - Don't miss this opportunity☺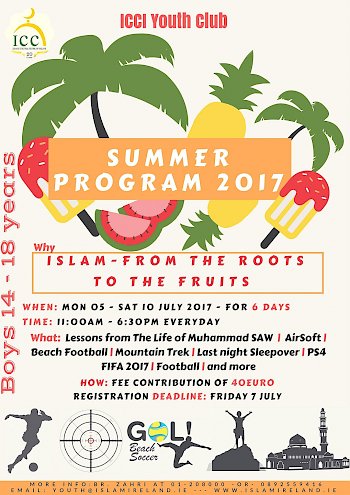 What: One week full with activities
Who: Boys 14 – 18 years
Where: ICCI Seminar Room and Youth Club
When: Monday 10 July – Sunday 15 July
Time: 11:00am - 6:30pm
Fee: € 40 (contribution)  
Registration:  ICCI Youth Club or ICCI Reception
Registration deadline: Friday 7 July
To register and for full details: See attached parent's consent form.