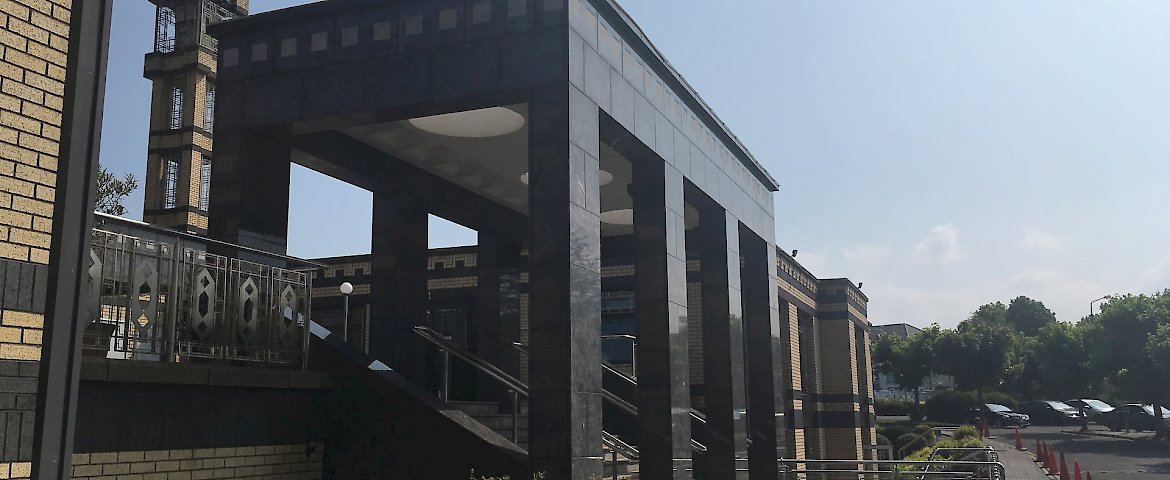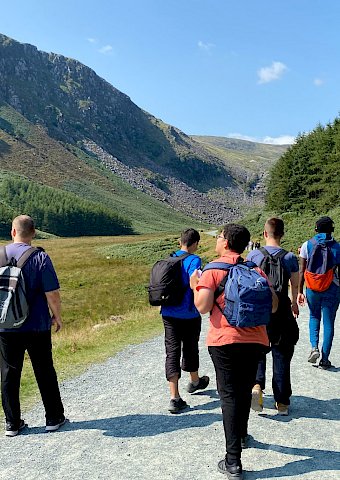 Boys Update: Glendalough Hike
The title of our hiking adventure in the Wicklow Mountains on Saturday 28 August 2021 was: "Discovering Allah's Beautiful Creation" and we really discovered such a  beautiful place in Ireland, mashaAllah. This place is not far away from Dublin.
Glendalough Lake and the valley amazed us with its natural beauty and also history. 
We enjoyed the walk, the scenery, clean air and clear sky, wild animals, historic sites, waterfall dips, lake swims, snacks breaks and more in this sunny summer weather. It was great experience for all alhamdulaillah. 
Thank you to everyone participated in making this a memorable experience and nice end to the summer holidays before the start of school.