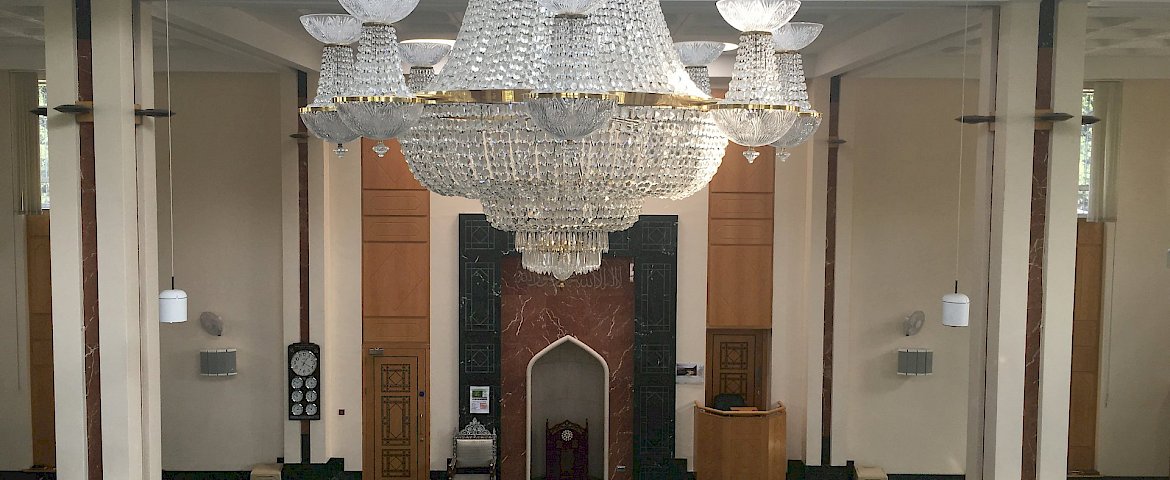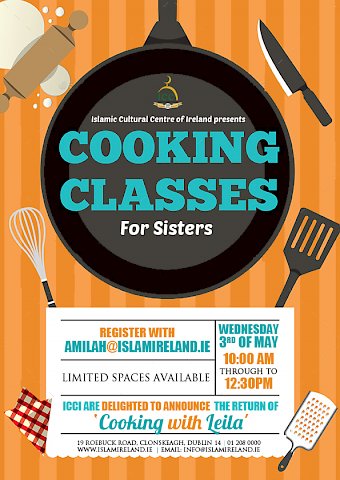 Cooking classes for sisters 2017
The cookery classes with ever popular head instructor Leila are back!  The classes will run weekly on Wed from 10am to 12.30pm and registration is open to those who wish to enhance their cooking skills. Apart from improving your culinary skills, the classes are also a great place to meet new friends and unwind.  
We have even moved to a newly renovated kitchen to make the experience more enjoyable and special. Go on, give it a go.
For further details and to register email Sr. Amilah.