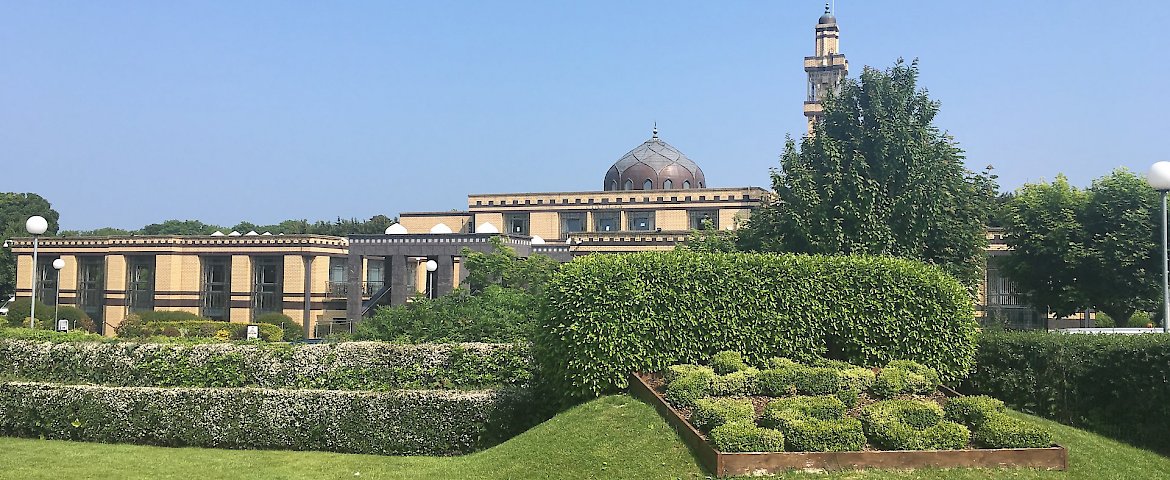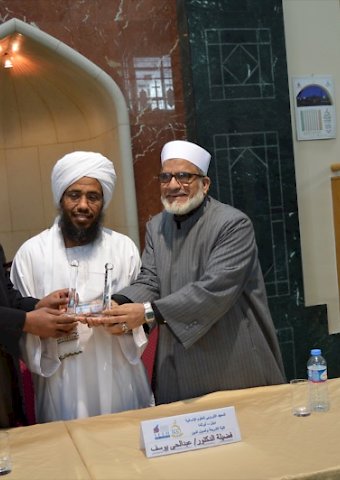 Dr Abdelhai Yousif delivers popular lectures
Da'wah department of the Islamic Cultural Centre of Ireland has organised a three-day evening course running from 26 to 28 April 2017, delivered by Sheikh Dr Abdelhai Yousif. The course delivered general Islamic knowledge, which was extremely beneficial to the students of the European Institutes for Human Sciences in Dublin and the other attendants.
Dr Abdelhai Yousif is an academic teacher in Al Khartoum University and a member of the Sudanese Fiqh Council.  Dr. Yousif has also delivere a public lecture on Sat, 29 April 2017, entitled "How to prepare for the month of Ramadan - a family perspective", that was followed by a lecture for women on Sun, 30 Apr 2017 entitled "How to maintain the Islamic spirituality at home".
On Sat, 01 May 2017, Sheikh Abdelhai Yousif has given Islamic guidelines to the Muslim youth, participated with them their activities and given prizes to whom achieved victory.
Sheikh Abdelhai's visit concluded a lecture to the Dublin Mosque (IFI) and Culmine mosque, which make his visit to Ireland was fruitful to the Muslims in Ireland.
At the end, Da'awa Section in ICCI would like to express their thanks to Dr Abdelhai Yousif and everyone was involved in this intensive program.