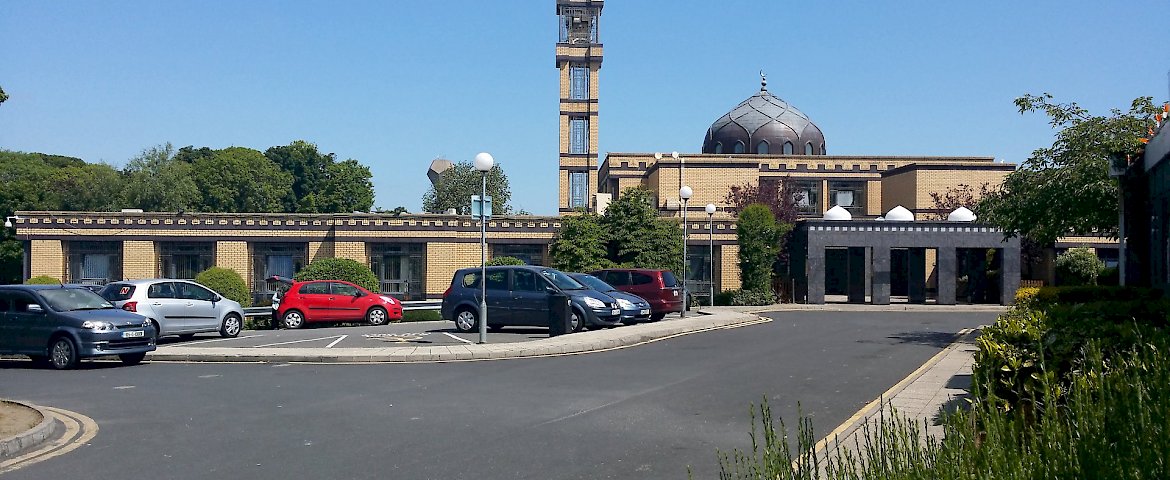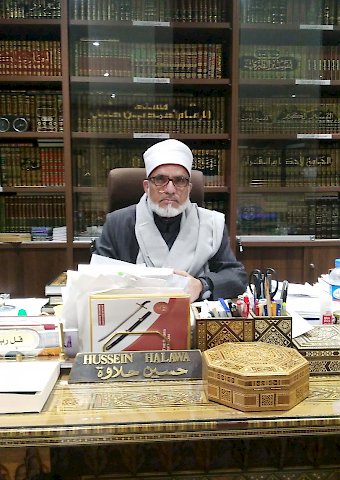 Synopsis of February's Monthly Women's Talk
On Saturday the 24th of February, the women's monthly meeting with the Imam was held at the ICCI. During this meeting Sheikh Halawa explained in detail the concept of Fitna (defined in English in simple terms as 'trial',) highlighting the fact that it is not only limited to afflictions, as some might misconstrue it, but rather an inclusive term applicable to the Muslim's life in prosperity and adversity. Sheikh Halawa stressed the paramount significance of patience in adversity and gratitude in prosperity, in which both husband and wife should assist one another. His talk was followed by a question and answer session with some questions relating to the topic and some general questions.
This session was attended by Arabic and non-Arabic native speakers.
Simultaneous translation was facilitated. 
The next talk will be on March 24th, after Duhr prayer, entitled: Wisdoms of the Existence of Man.