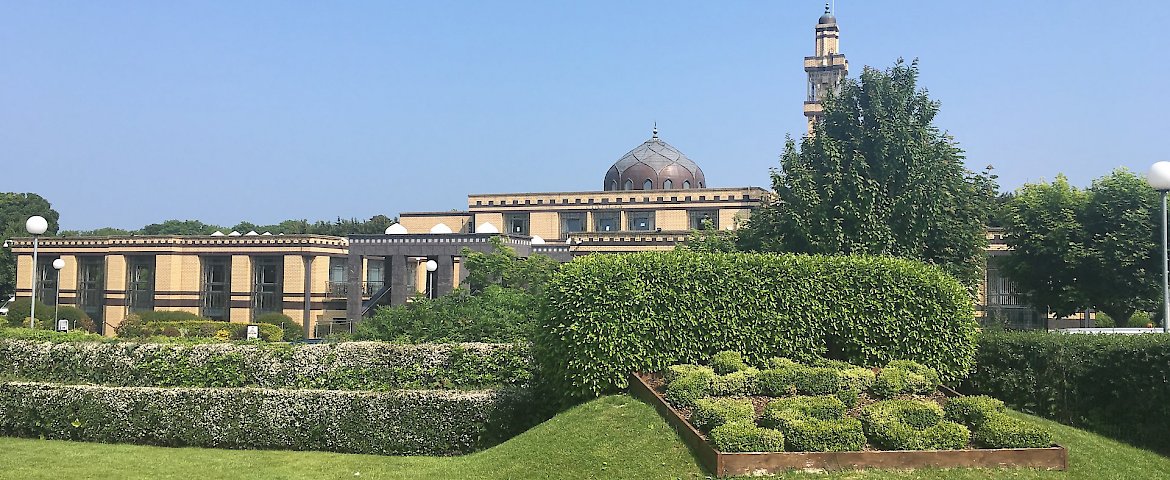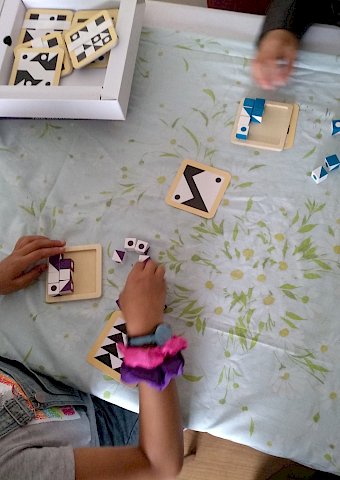 Girls Club Update for June 2019
We had a busy June with Eid Al Fitr and our Zoo trip at the beginning of the month. We stocked up on some more sports equipment and games for the youth club - the new favourite board game being Q-Bitz. So between drama, playing sports, games and art we've been kept busy having fun and forming new friendships. 
We spoke about bullying mid June. It was interesting to listen to the girls thoughts and solutions on the subject. The girls made a wall poster for the youth club as a reminder that 'Bullying Stops Here.'
We will be organising a Pool Party in Templogue Swimming Pool for our July outing and the plan InshaAllah for August, time, bus availability and weather permitting is to take the girls to Fort Lucan - so more on that nearer to the time.
Please find the consent form for the Pool Party below if you would like your daughter to attend.
Please feel free to contact me regarding the youth club at the following email address: girlsyouth@islamireland.ie or by Whatsapp message: 0860651387
~ Amilah