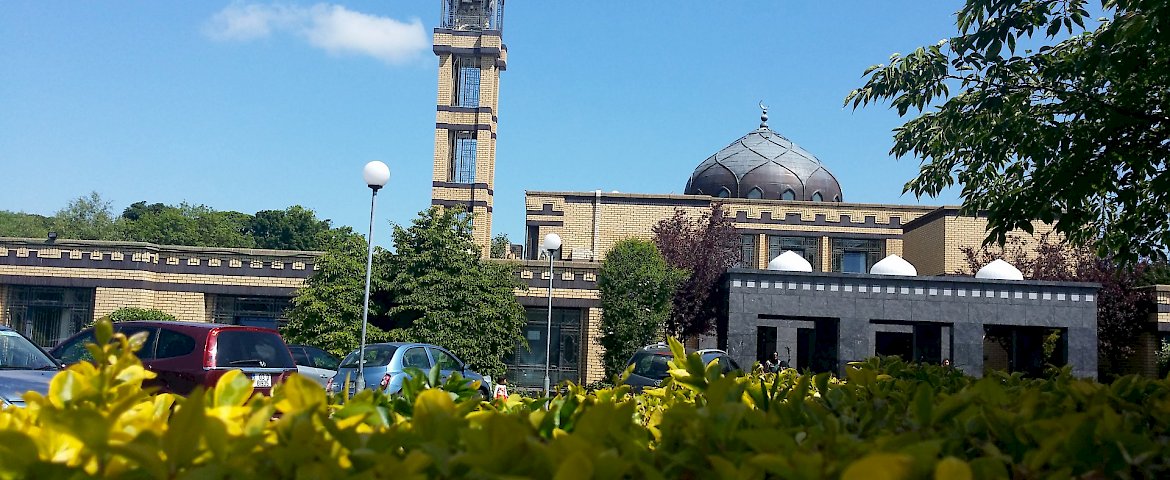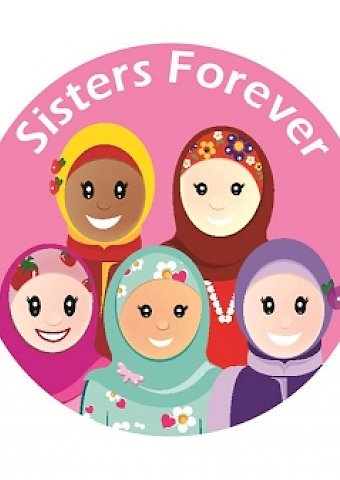 Girls Youth Club Update Ramadan 2018
The girls youth club have started their Ramadan plan which includes weekly grinds every Wednesday and Thursday. This is focusing on helping students are who are currently completing their leaving certificate and junior certificate. 
They are also having reminder circles focusing on helping them strengthen their iman and working through the challenges they are facing during Ramadan. It is usually followed by an iftar. 
For their charitable acts this year, the girls opted to visit a nursing home called little sisters of the poor in their local area. They will also being a bake sale in aid of Gaza on Friday the 8th of June. Looking forward to seeing you all there supporting our event. 
If you would like your daughter to participate in such activities. Please make sure they are fully registered in the youth club.