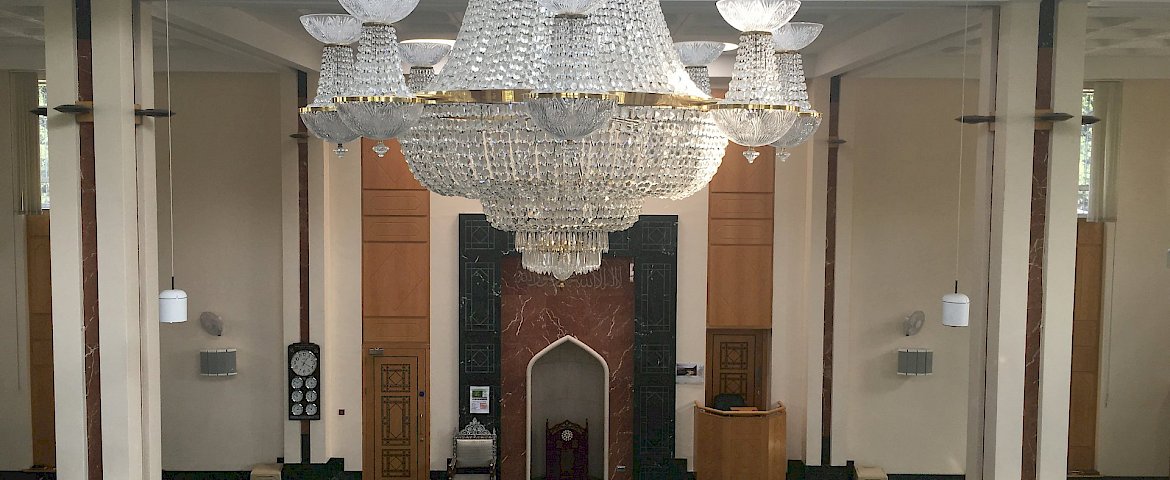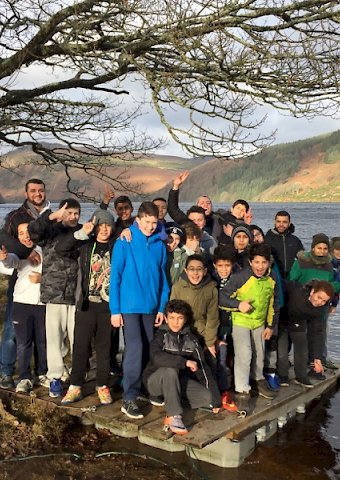 ICCI organizes two winter camps for youth
During the winter break, the Islamic Cultural Centre of Ireland successfully organized two camps for youth.
The first camp under the theme "Enjoy Islam together" run from 24-30 December 2016 for the boys aged 10 to 13 years 
The place was Lough Dan Scouting Centre - a great place on the shore of Lough Dan Lake in the heart of Wicklow mountains.
Learning about our religion, enjoying time with friends, competing within the groups and having entertainment nights was proven to be a winning formula at the camp, ensuring all had great time together.
All in all, it was a fantastic camp!
Separately and between 2-4 January 2017 an outdoor camp was also organized for older boys aged 14-17 years.
The Camp took place in the same magnificent place of Lough Dan Scouting Centre in the Wicklow mountains.
The theme of the camp was "Muslim youth and the true message".  Despite the cold weather conditions, participants greatly benefited from and enjoyed the experience.
The camp started with lots of excitement and expectations. The scenery of the lake, small sandy beach, camp fires and BBQ ensured fun and memorable experience for all. The tarbiyah and educational aspects of the camp were also of great benefit and touched hearts and opened eyes.
It was such a remarkable place, unforgettable time, with new and old friends - overall a great camp!
Just one parent's comment:
"Asalamualaikum Brother Zahri,
Thank you so much for arranging the boys camp. Zarak Shah really enjoyed it and I feel he has benefited a lot from the great experience. I hope you arrange this again because if so I will be sure to send Zarak. 
Once again many thanks.
Regards,
Farzana Shah"