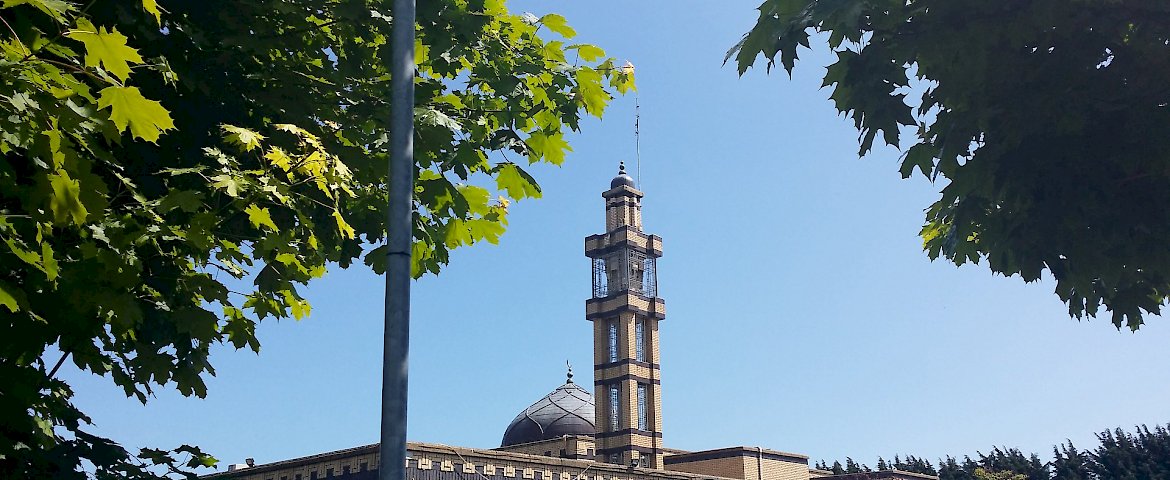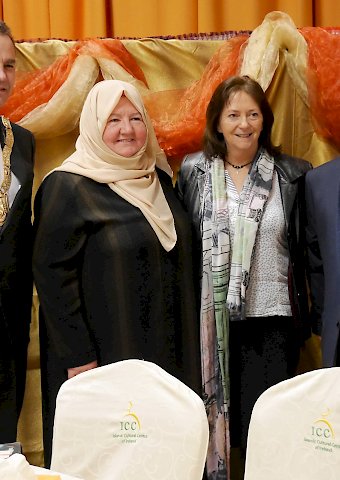 ICCI Winter Festival 2018
On Friday February 23rd 2018 the ICCI Management and staff were delighted to welcome Friends, Acquaintances, and Colleagues, to a late lunch to celebrate Winter Festival 2018.
This year our Winter Festival Event provided an opportunity for ICCI to show their appreciation for the many working and friendly relationships developed over the years with Neighbours, NGO Reps, DLR Council Members, TD's, Government Offices, and members of An Garda Siochana (past and present).
The late lunch also furnished a platform to develop new relations while celebrating and enhancing the older ones.
The ICCI and attendees appreciated a very relative talk by An Cathaoirleach Tom Murphy from Dun Laoghaire Rathdown Co Council, in which he drew likeness to the positive immigration of Muslims in Ireland and the many Irish that emigrated to USA and other regions in the not so distant past.  He also acknowledged the diverse nature of International Companies developing in Ireland by relating to the latest software company development in DLR County that boasts numerous ethnic staff members.
The Cathaoirleach stayed for the long lunch interacting enthusiastically with many of our guests on the day. 
Our thanks and appreciation is extended to all attendees and to those who could not make it we look forward to seeing them at future events. 
Many thanks to the team of Golden Olive Restaurant who provided scrumptious food for the event.