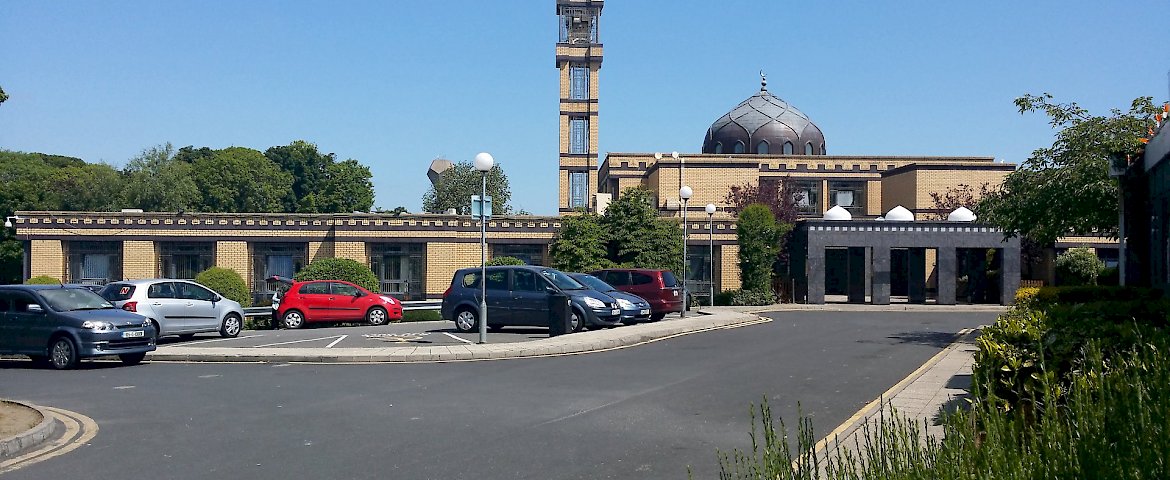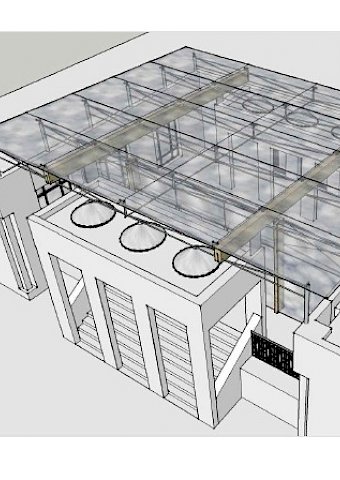 Important Announcement: Building Works
The management of the Islamic Cultural Centre of Ireland are delighted to announce that Weslin Constructions Ltd will be starting  work on constructing a glass cover over the main entrance of the Masjid which will give protection from the elements for those praying outside during Friday prayers, Eid and other events with a high volume of people. 
The builders have set up on the green area to the front of the main entrance. There are safety signs around the area. The main entrance will be blocked/sealed and not be usable for the duration of the work. People will need to access the prayer hall from the side entrances.
We apologize for any inconvenience during this time. We ask people to take extra care with their children when attending the Masjid, not leaving them unattended or unsupervised. The work will be finished in time for Eid Al Adha, InshaAllah.