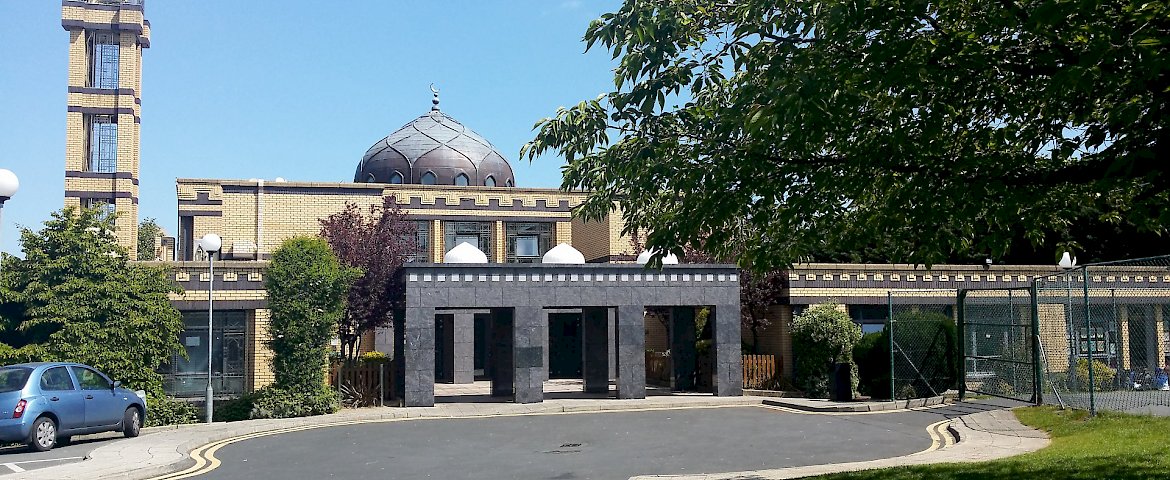 International Arabic Language Day 2018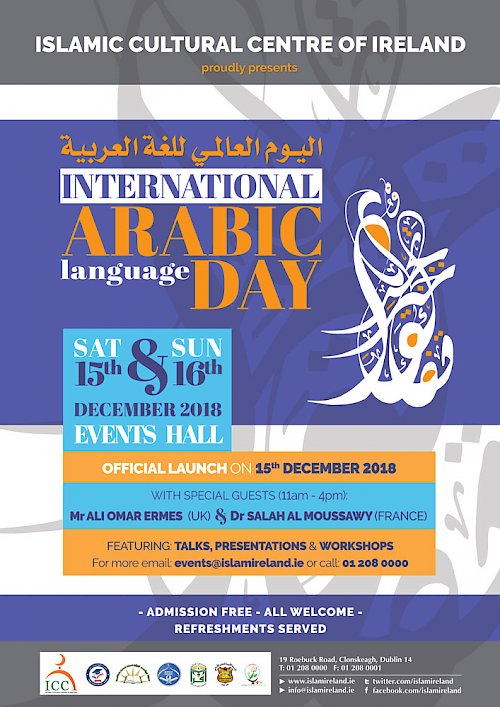 The Arabic language, a pillar of cultural diversity, is one of the most widely spoken languages in the world, used daily by more than 290 million people.
Internation Arabic Language Day is the event established by the UN Educational, Scientific and Cultural Organization (UNESCO) in 2010 in order to highlight and celebrate multilingualism and cultural diversity and to encourage the use of Arabic as one of its six official working languages.
In the diversity of its forms, classic or dialectal, from oral expression to poetic calligraphy, the Arabic language has given rise to a fascinating aesthetic, in fields as varied as architecture, poetry, philosophy and song. It gives access to an incredible variety of identities and beliefs and its history reveals the richness of its links with other languages. Arabic has played a catalytic role in knowledge, promoting the dissemination of Greek and Roman sciences and philosophies to Renaissance Europe. It has enabled a dialogue of cultures along the silk roads, from the coast of India to the Horn of Africa.
The Islamic Cultural Centre of Ireland will mark the occasion again this year, with a series of talks, presentations and workshops and special guests Mr Ali Omer Emes from the UK and Dr Salah Al Moussawy from France.
The event will officially be launched on Saturday 15 December 2018 and will run until 4pm on Sunday 16 December 2018.
For other details see the poster, email us or call the office at 01 208 0000. 
---
(The above section about the Arabic language has been adapted from the UNESCO website.)