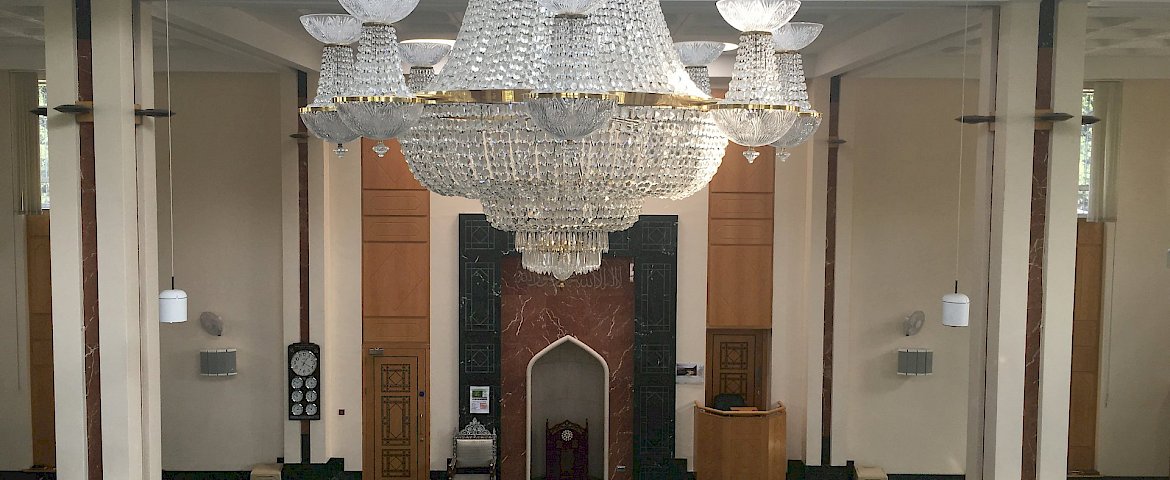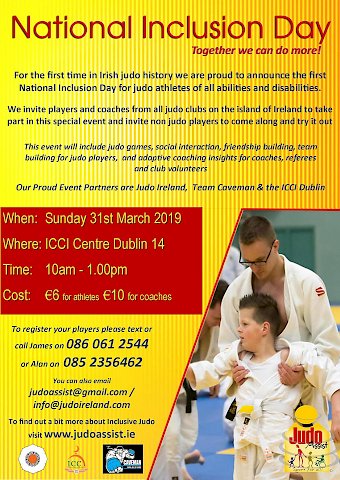 Judo Assist: National Inclusion Day March 31st 2019
Judo Assist is organizing for the first time in Irish Judo History the first National Inclusion Day for all judo athletes of all abilities and disabilities.
This event will take place in our Events Hall on March 31st, from 10am - 1pm. For more information, see attached poster which contains the contact numbers and email. 
Parking available onsite and bus routes servicing the venue are the 11 and 17.
Nearest Luas stop is Windy Arbor.