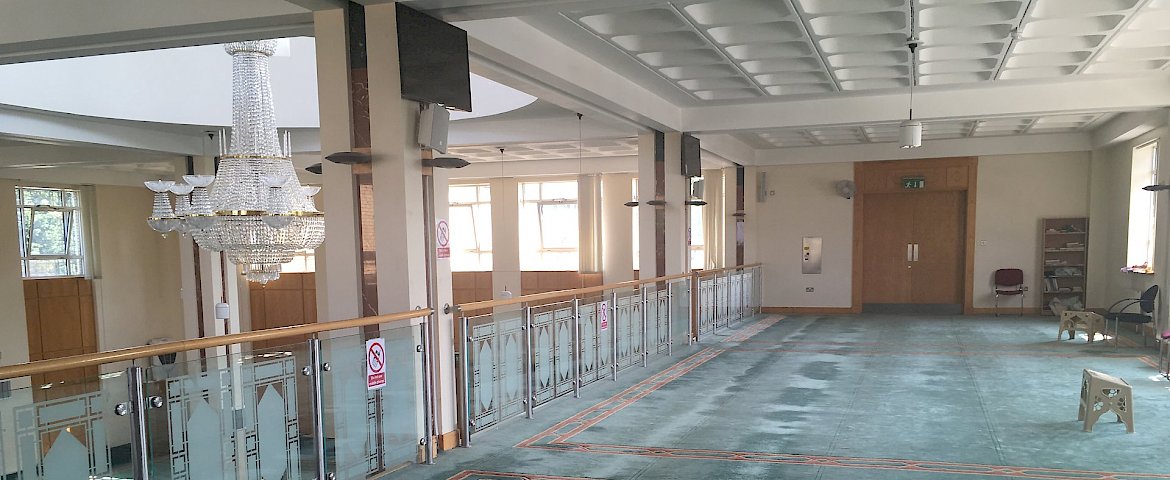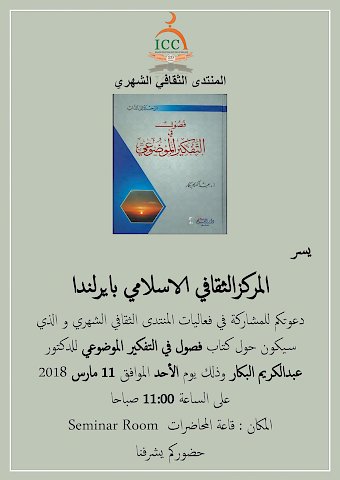 MARCH'S CULTURAL FORUM
ICCI's Cultural Forum is back! It will take place on Sunday, March 11th, at 11am in ICCI's Seminar Room.
The book chosen is "Chapters in Objective Thinking" by Dr. Abdul Kareem Al Bakkar.
NOTE: For this Cultural Forum, it will be conducted entirely in Arabic without English translation.