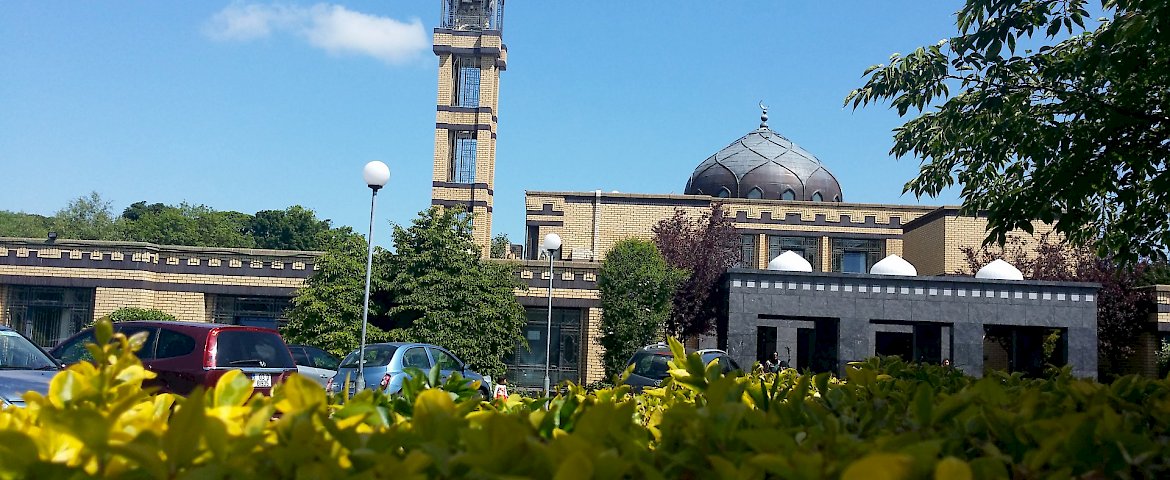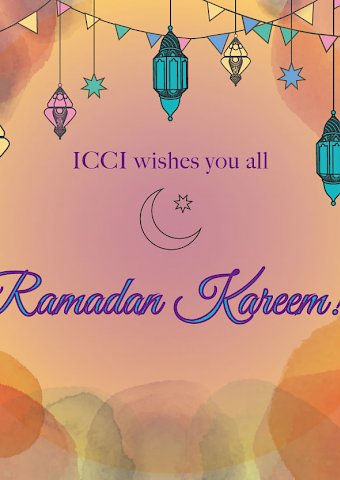 Ramadan 2017 Announcement
The Islamic Cultural Centre of Ireland would like to congratulate all Muslims on the arrival of the blessed month of Ramadan, the month of fasting.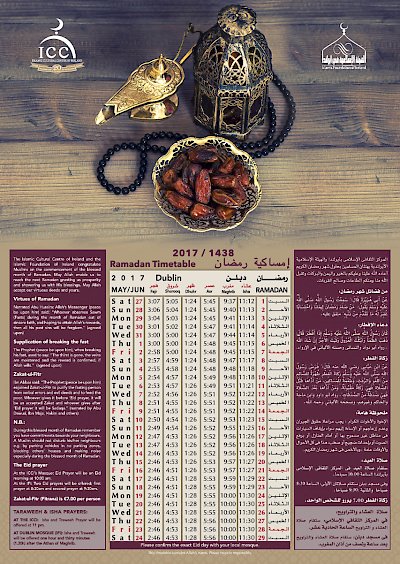 Ramadan will start here in Ireland, as in many other countries, on Saturday 27th May 2017 insha Allah.  You can download the Prayer timetable for the city of Dublin and its surroundings.
On Friday 26th May, Isha prayer will be combined with Maghreb immediately after Maghrib prayer followed by Tarweeh prayers.  From Saturday 27th May onward, Isha and Tarweeh prayer will be performed at 11pm.
Although the first day of Eid ul-Fitr is expected to be on Sunday 25th June 2017, we advise Muslims to check with us a couple of days prior to the day.
Ramdan Mubarak again.
---
السلام عليكم و رحمة الله و بركاته
يعلن المركز الثقافي الإسلامي بإيرلندا عن أن غدا الجمعة الموافق 26 مايو 2017 هو المتمم لشهر شعبان و ان يوم السبت 27 مايو هو أول ايام شهر رمضان المبارك إن شاء الله.
تقام صلاة التراويح يوم الجمعة عقب صلاة جمع المغرب والعشاء و تقام صلاة العشاء و التراويح من يوم السبت فصاعدا على تمام الساعة الحادية عشر إن شاء الله.
تقبل الله منا و منكم و كل عام و أنتم بخير
و السلام عليكم و رحمة الله
إدارة المركز