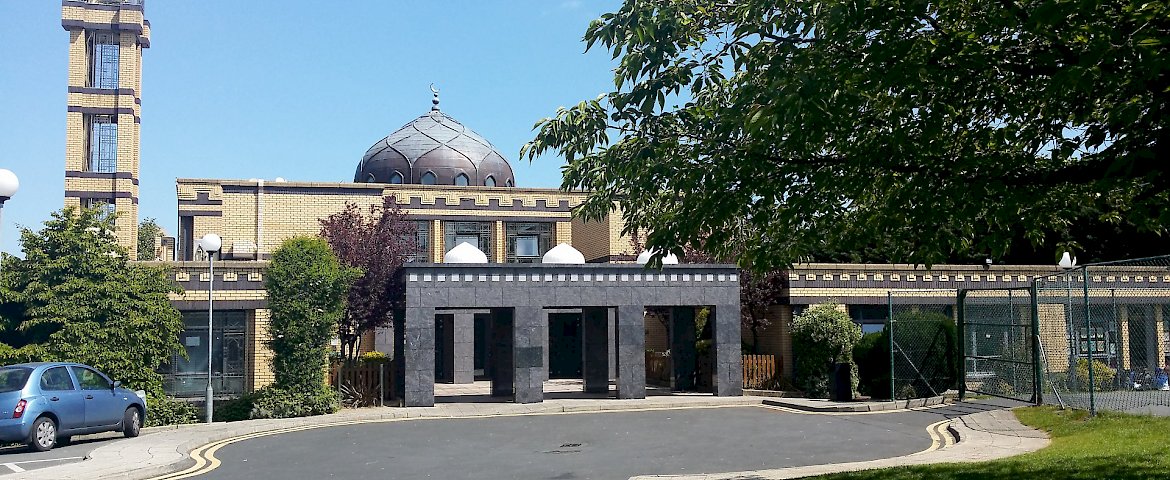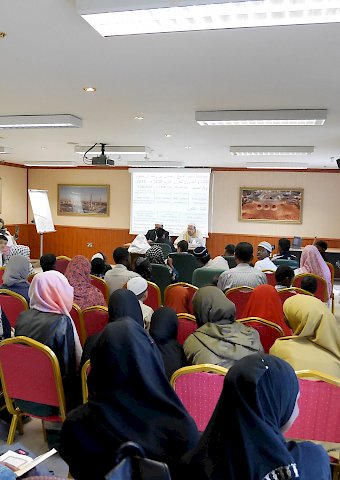 Ramadan Competitions 1439-2018
Qur'an Competition
The Islamic Cultural Centre of Ireland organized the 23rd national Ramadan Competitions 1439 -2018 on Saturday 2nd and Sunday 3rd of June. Many of the participants travelled from different counties in Ireland to partake in the event.
The Quranic Competition consisted of ten levels: half juza, 1 juza, 2 juza, 3 juza, 4 juza, 5 juza, quarter of the Quran, one third of the Quran, half of the Quran and the whole of Quran. The atmosphere was wonderfu and all the participants were filled with a hope of winning. It was overseen by Sheikh Mohammad Ibrahim and Sheikh Eid Zaher.
We would like to thank all the families who encouraged their children to memorize the Holy Quran and enter the competition.
Book Competition
Thirty competitors took part in the Book Review competition. The book was entitled: The Muslim as a European Citizen.
We offer our sincere appreciation to Al Maktoum Foundation for their generous sponsorship of these competitions. May Allah give them a great reward in this world and the hereafter.
The results of the competitions will be announced at the giving Prize Ceremony, the date and time of which will be announced on the ICCI facebook page.