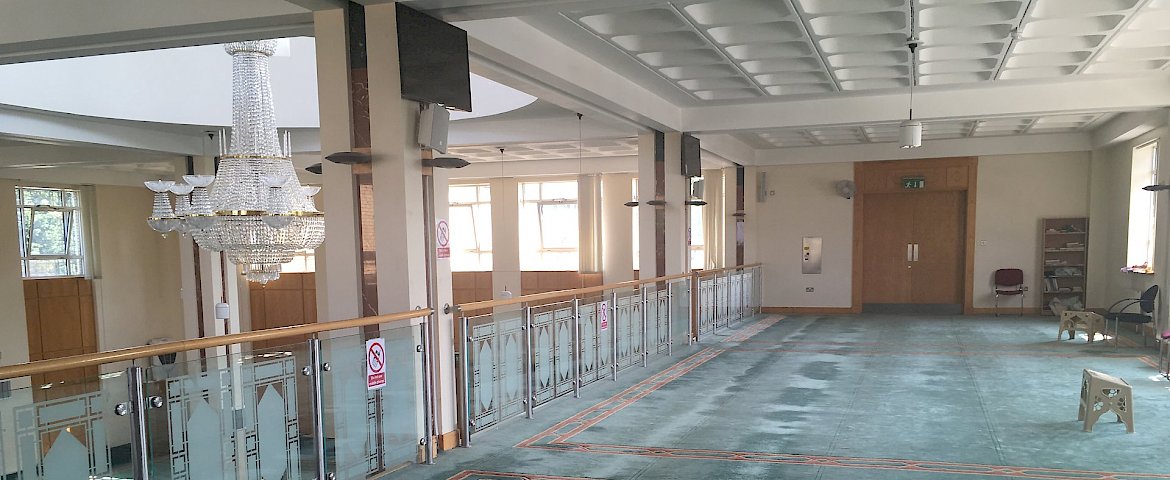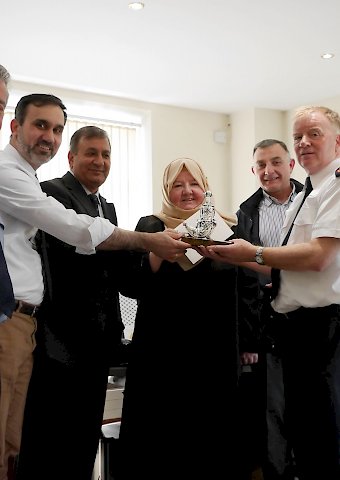 Superintendent Gerard Delmar's Retirement Lunch
On Thursday May 10th 2018, the ICCI held a small reception in advance of his retirement for Supt. Gerard Delmar from Donnybrook Station.
Over the years Supt. Delmar has been a pillar of support and encouragement to us at the Islamic Cultural Centre of Ireland. He has engaged with us at every level and supported all our programs over the years. His commitment to providing a positive policing service is admirable, as is his professionalism and leadership.
We were delighted to host this humble reception and welcome along Sgt. David Mc Inerney from GRIO to acknowledge with us the work of Supt Delmar and to also pay tribute to the great relationship Supt. Delmar established over the years with all our team at the Islamic Cultural Centre of Ireland.  
On behalf of Management and all the ICCI team we wish him success in all his future endeavours, and ask Supt Delmar to come visit us from time to time. We hope our small symbolic gift will present as a reminder to him of good days spent with us at the ICCI.