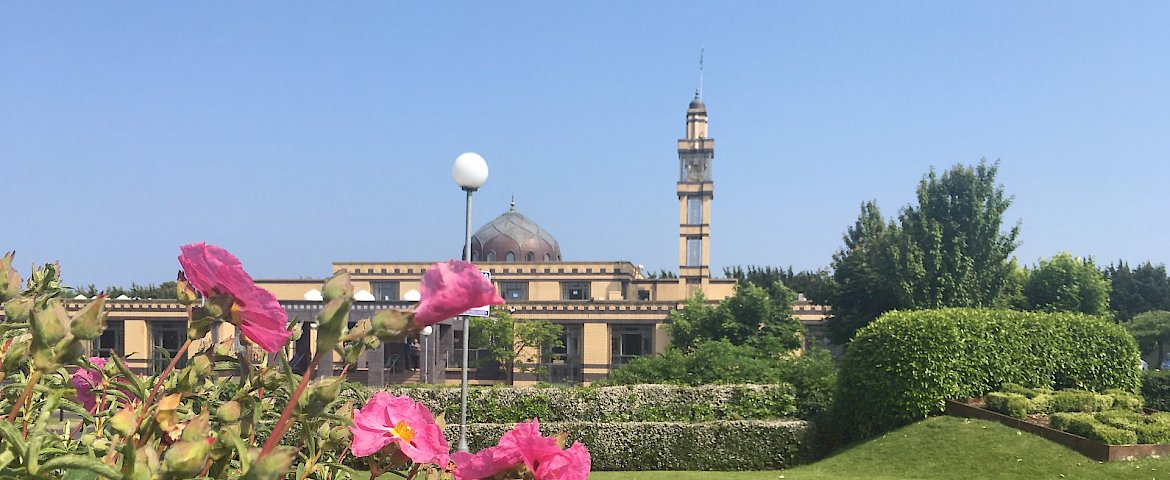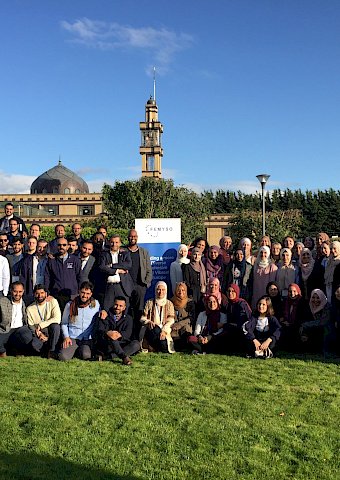 The 23rd General Assembly of FEMYSO
The Islamic Cultural Centre of Ireland - Youth Department hosted the 23d General Assembly of The Forum of European Muslim Youth and Student Organisations (FEMYSO), which ran from the 11th -14th October 2019.
The General Assembly was an elective one and delegates of FEMYSO's Member Organisations from across Europe attended to elect its new executive committee for the mandate 2019-2021.
The program was filled with discussions, networking, workshops, interesting guest panelists and Gala dinner with European Muslim Awards.
We, the host, also had a chance to introduce the participants to the great Irish nature and culture, which was very well received by everyone.
All in all nice time, great discussions, unique nature, unforgettable moments and more…
We would like to thank the organising committee, participants, volunteers, observers, guests and everyone for the great success of the event.
~ Zahri