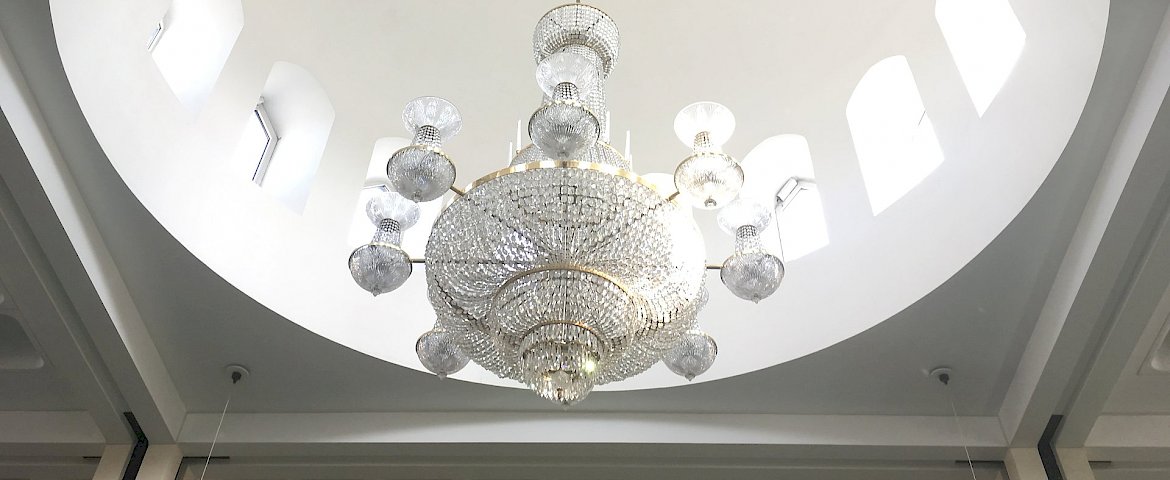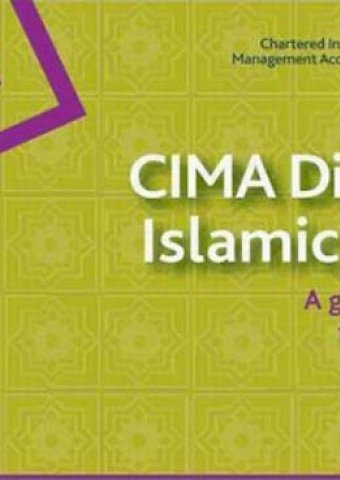 The CIMA Qualification in Islamic Finance
Due to Ireland's increasing importance as a Western hub for Islamic finance, CIMA Ireland offers two blended tuition offerings each year.
Islamic banking is seen as an alternative to traditional finance. With the Islamic banking market valued at over USD1.1 trillion, combined with the estimated growth rate of up to 20% year on year, the need for human capital to bring Islamic finance to the level at which it deserves and meet its markets demands is higher than ever. At least 50,000 professionals are needed within the industry over the next seven years.
For further details please see the CIMA brochure.