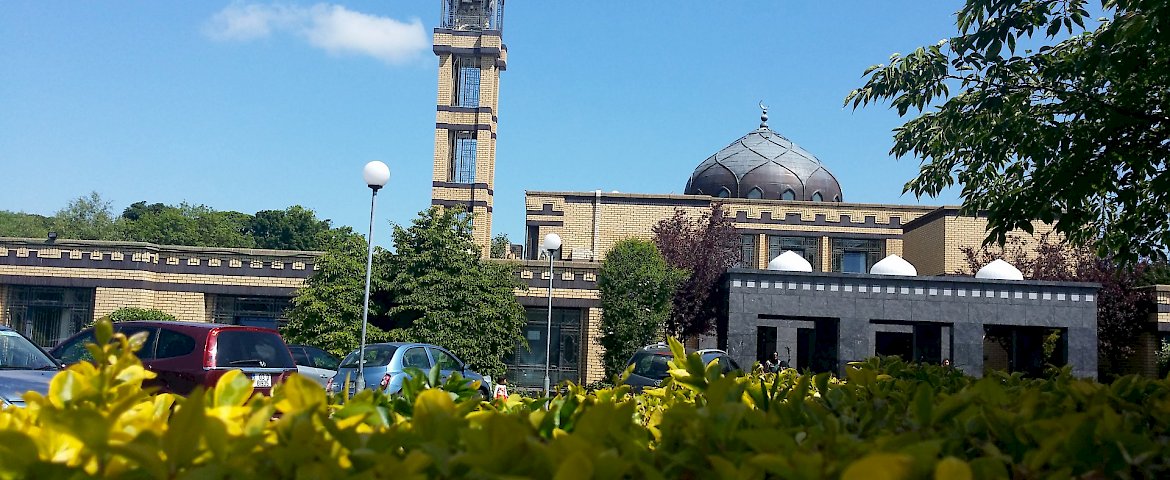 Upcoming Women's Classes Autumn 2017
ENGLISH CONVERSATION CLASSES
STARTING FRIDAY SEPTEMBER 29TH
Duration: 10 Weeks
Day: Fridays
Time: 10am – 12pm
Teacher: Hilary Collins
Venue: Women's Small Prayer room
SEWING CLASSES
This involves making up patterns and sewing them together using a sewing machine. Students will need to bring their sewing machines with them.
STARTING THURSDAY SEPTEMBER 28TH
Duration: 10 Weeks
Day: Thursdays
Time: 10am – 12pm.
Teacher: Laura Butler
Venue: ICCI Seminar room
Forms for these classes can be found in the leaflet holder outside of the Women's office. Please return them to  AMILAH  in the women's reception. These courses are free due to grants obtained by Dundrum Adult Education.
All women welcome to partake in these classes. Please take note there are no creche facilities. Childcare will have to be arranged by attendees themselves.
A MINIMUM OF 8 PEOPLE NEEDED FOR EACH COURSE TO RUN.