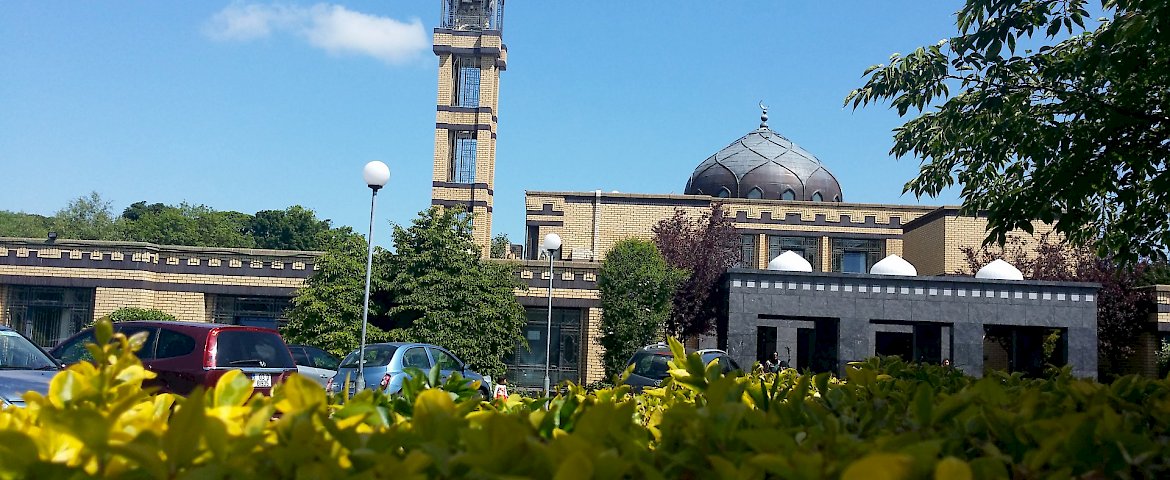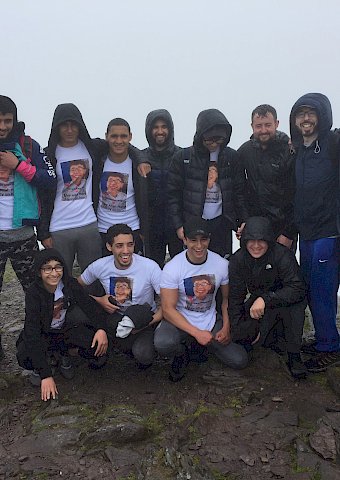 Update: Carrauntoohil Mountain Climb
On Saturday 20th July 2019, the boys of the ICCI Youth Club had the great opportunity and honour to participate in the hike for water organised by Islamic Relief Ireland, in honour of their brother and friend, the late Azzam (may Allah have mercy on his soul). The challenge was called - Carrauntoohil Mountain Co. Kerry.
The boys' day started very early at 5:00am in the morning when the bus departed from ICCI, for what proved to be a long and very challenging day. 
Carrauntoohil stands at 1,039 meters high, the highest mountain in Ireland. It was a challenging climb with difficult terrain and the weather was changing all the time allowing the boys to experience sun, drizzle, heavy rain, wind and mist. The boys determination to complete this noble cause kept them steadfast and they reached the summit together achieving their goal.
We would like to thank everyone who took part and stayed together in this honourable challenge alhamulillah. 
It was great and memorable day.
~ Zahri