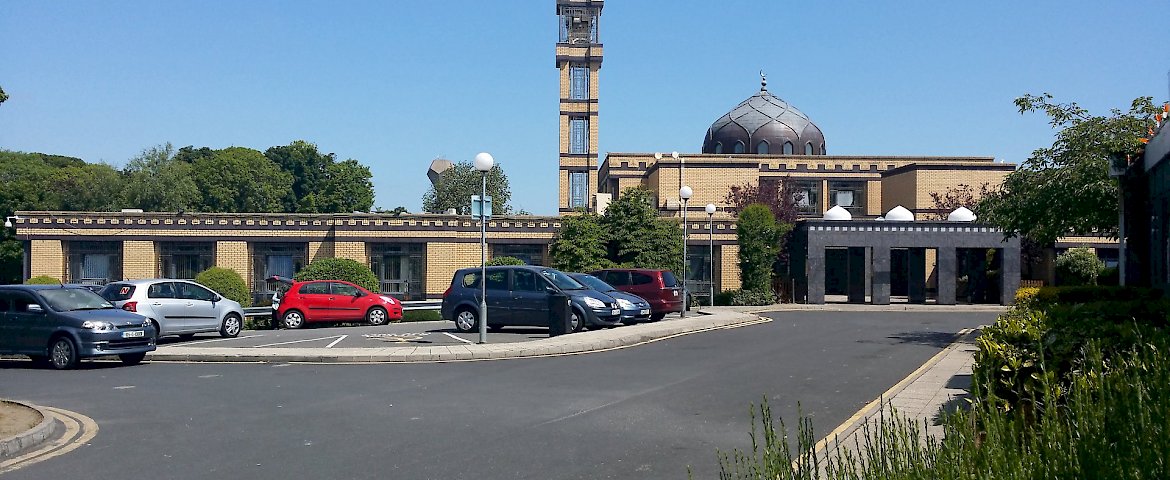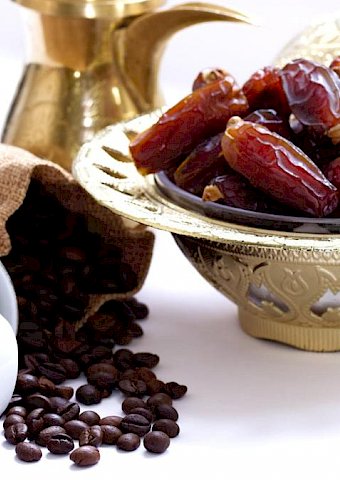 Update: Talk by Sheikh Hussein ~ How To Receive Ramadan
On Saturday, May 4th, Sheikh Hussein Halawa, the Imam of the Islamic cultural Centre of Ireland delivered a public lecture titled "How to Receive Ramadan", with English translation by Dr Ali Selim. He spoke about the virtue of the month of Ramadan, demonstrating the Islamic rules of Ramadan in the Quran and the Sunnah of the prophet (p.b.u.h.). He also examined the opinions of scholars regarding identifying the crescent moon of the month of Ramadan. He concluded that, fasting during the month of Ramadan becomes incumbent upon Muslims by the commencement of the month of Ramadan, provided that it is proved by means of certainty. Scientific astronomical calculations inform us of the timing of true sighting of the crescent in a definitive way in advance.  They can never contradict a true sighting of crescent. The theory that different locations mean different dates is irrelevant since the Prophet's address is expressed in general terms: "Observe fasting, when seeing it and break fasting, when seeing it." (Agreed Upon).  Also the Prophet, peace be upon him, said: "The day of fasting is the day you fast and the day of breaking the fast is the day you break your fast and the day of sacrifice is the day you offer your sacrificial animals." Reported by Abu Dauud and Ibn Majjah. At-Tirmithi ranked it as Sahih.
At the end of the talk Sheikh Hussein answered questions from the attendees.