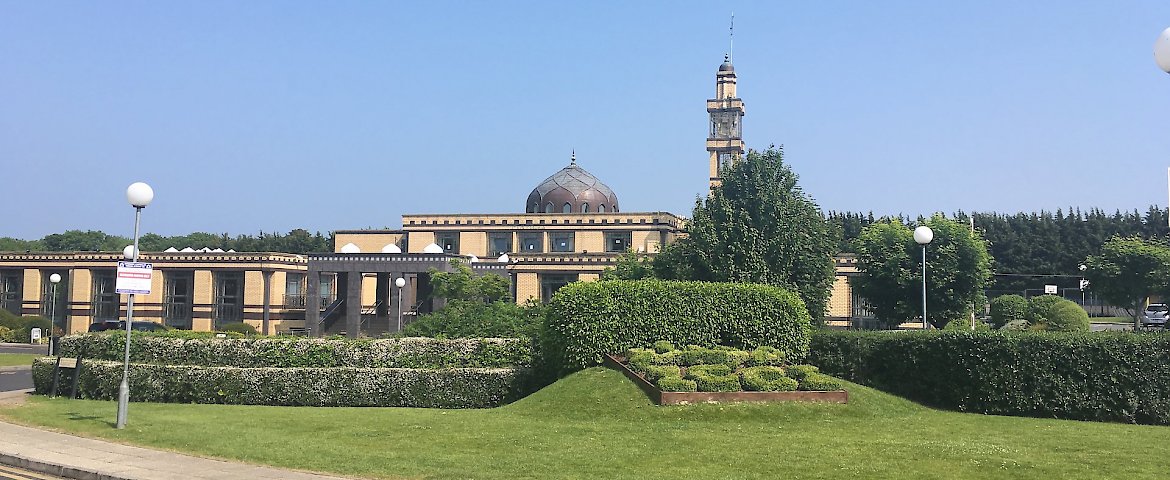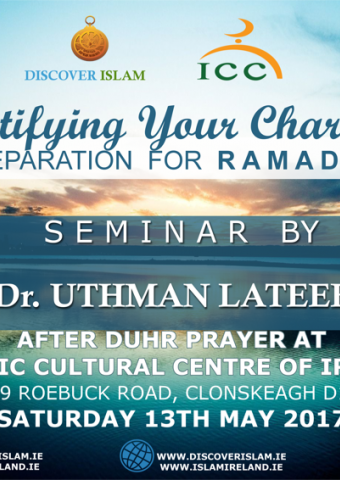 Dr Uthman Lateef Seminar 2017
Islamic Cultural Centre of Ireland in cooperation with Discover Islam is delighted to present a seminar by Dr Uthman Lateef entitled "Beautifying your character in preparation for Ramadan".
The seminar will take place on Saturday, 13th May 2017 after duhr prayer (2pm).
This event is free and all are welcome.