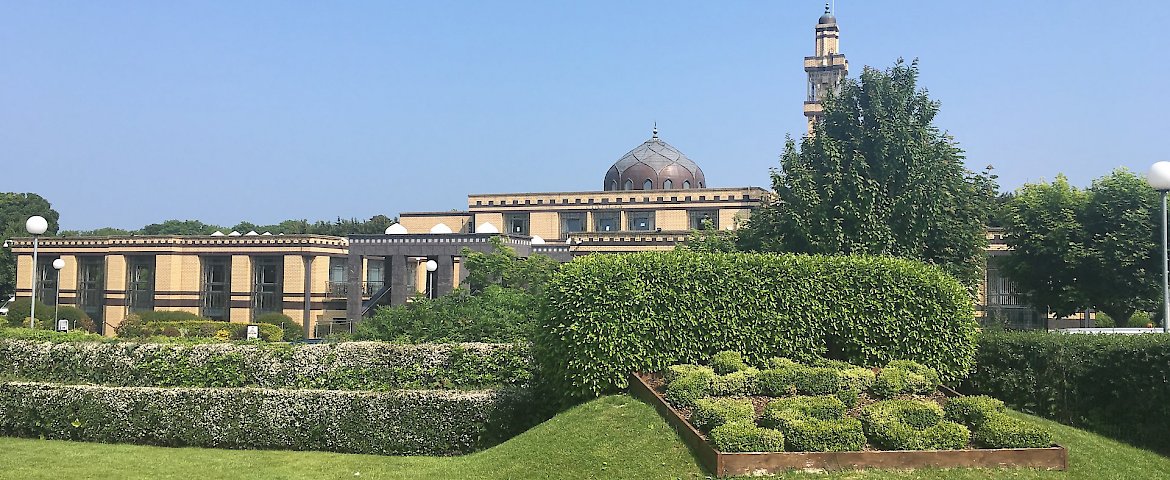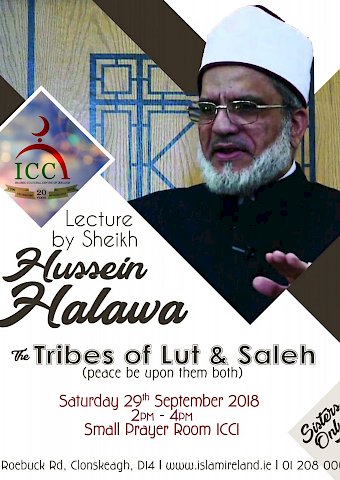 Women's Talk With Sheikh Hussein ~ 29th September 2018
The women's monthly lecture series will restart with Sheikh Hussein's talk on The Tribes of Lut and Saleh.
The talk will take place in the women's small prayer room from 2pm - 4pm on Saturday 29th of September.

Translation into English provided.