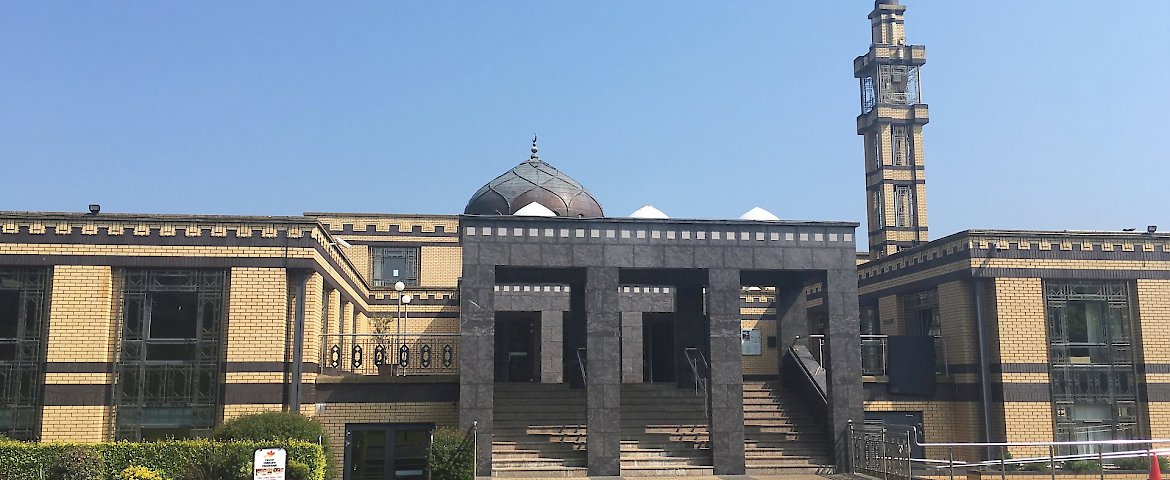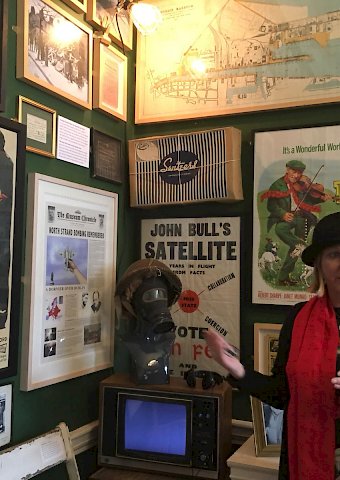 Women's Trip To The Little Museum of Dublin
The community welfare department organised a heritage trip for the women to visit the Little Museum of Dublin on Thursday October 4th. It is based near Stephen's green park. The women had some tea/coffee and walk in Stephen's green park before their scheduled tour. They were brought around the museum on a guided tour by a wonderful guide called Helena. The highlight of the trip was the first room where Helena brought them through an emotional narrative of the 1916 rising.
The next heritage trip is organsed for December 29th. It will be to Dublin Castle.