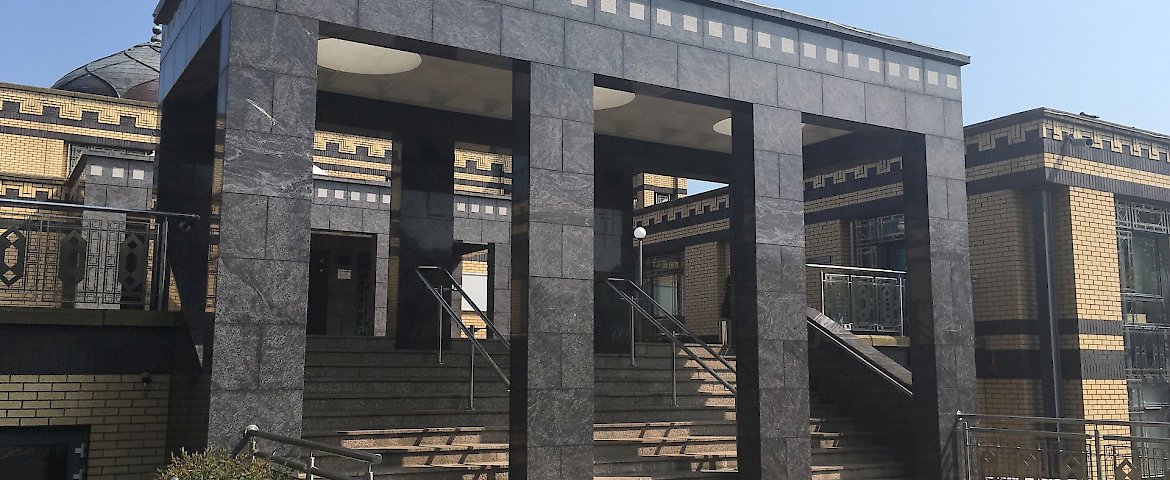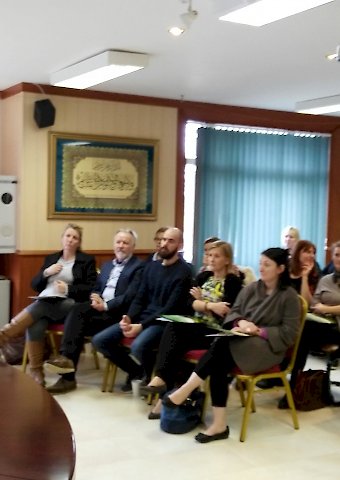 Workshop for Tusla Workers
On Monday April 3rd 2017 the Community Welfare department delivered a workshop to TUSLA workers at the ICCI.  In cooperation with TUSLA representatives the department organised an intensive workshop covering cultural awareness and religious practices that are relative to the Muslim community in Ireland.  In all we welcomed 62 TUSLA social workers along with 2 members of An Garda Siochana. 
The ICCI invited Sr Kathleen Roche-Nagi from Approachable Parenting UK to deliver awareness regarding the many programs that are covered by the organisation.  We are indebted to Kathleen for her consistent support and efforts portrayed over the years to the ICCI.  Approachable Parenting delivered an example of their training on the day regarding Child Protection and Parental Training.
Our thanks to Grace Bermingham and Lindsay Markey from TUSLA for their cooperation and organisation.