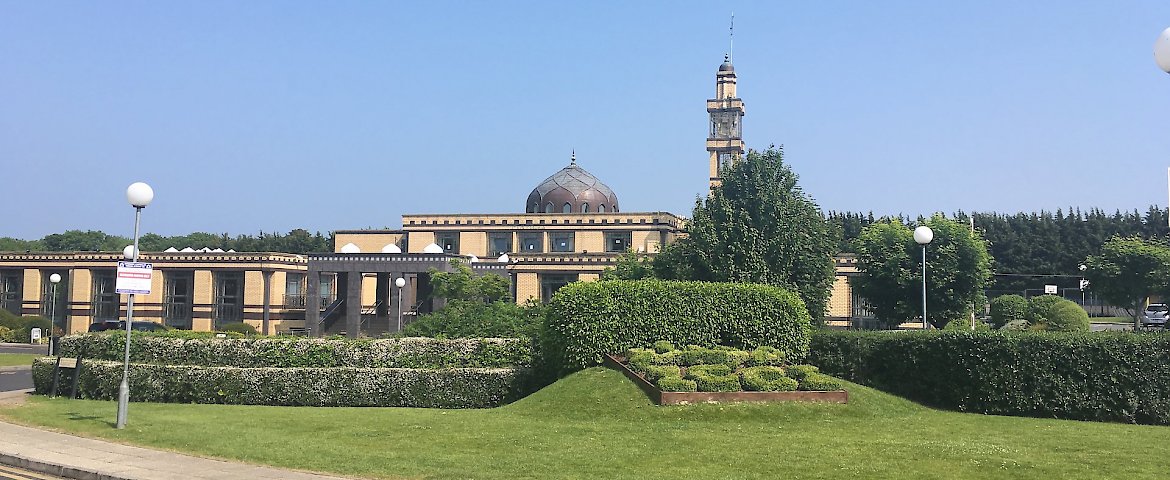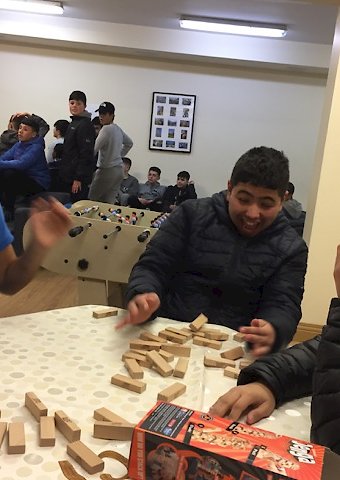 Youth Club PS4 competitions with FIFA 2017
No school, being on February mid-term break, boys spending time with each other at the ICCI youth club, enjoying tasty pizza, playing PS4 games and competing at FIFA 2017- Those were all the right ingredients needed for a fantastic time!
The Youth Club of ICCI Launched the first edition of PS4 competitions with FIFA 2017. The challenge was to overcome 20 teams and become the winner.  There were 20 teams with direct elimination. Playing PS4 is fun, but the boys proved that it is also a skill.
The competition was not easy and kept the atmosphere high like in a stadium. Our special guest the MMA Champion or brother Owais Bisaev also added for the great experience and also enjoyed with the boys.
And last but not least, there was a pizza treat at the end, which gave the last and final touch for this enjoyable and memorable experience alhmdulillah.