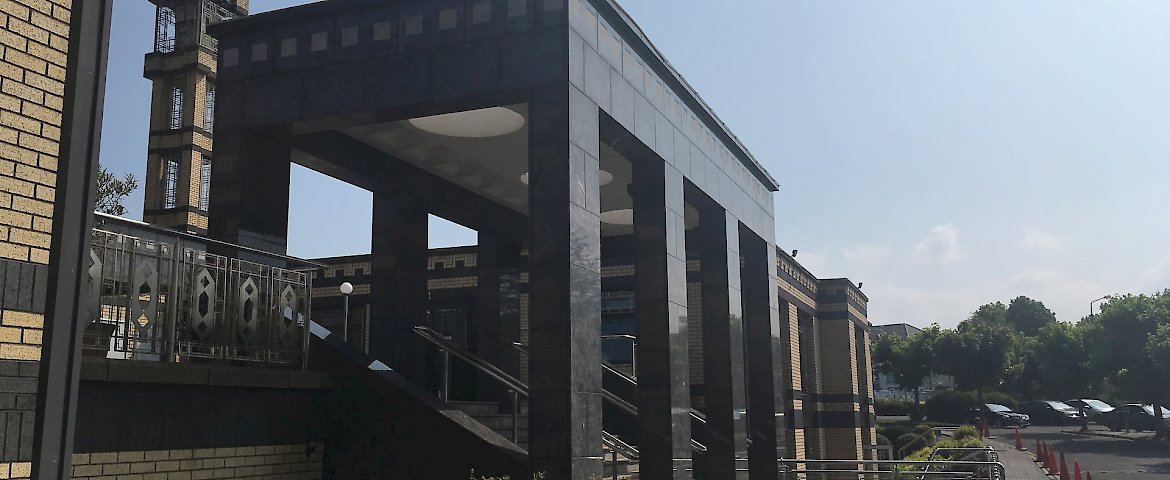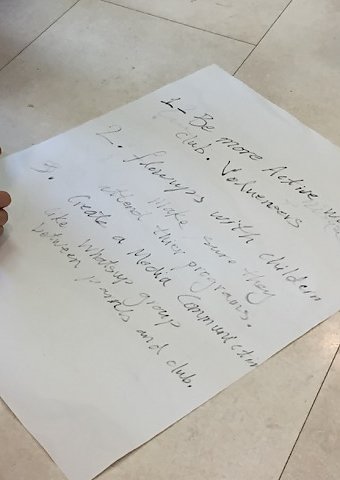 Youth Department holds meeting with parents
Following a successful year of youth activities, on Sunday 26 February 2017 ICCI Youth Department held a meeting with parents aiming at improving the youth work.
The meeting addressed the youth work, its challenges and specifics and the great importance of having a good alternative for youth's ever-changing needs.
The need of establishing good and sustainable relations with the parents was reaffirmed in order to make sure that the best care is provided to the youth. 
The parents were also given a presentation on the planned youth activities for 2017, the outline of Youth Club program and membership, details of upcoming camps, Ramadan program as well as the programme of summer activities.
Workshop and Q&A session were also carried out and trophies for the winners of the winter camps were awarded.
It was a very fruitful meeting where many concerns were expressed and suggestions given.  Amongst them were "Listen to Parents, Training for leaders, Parents training – parenting courses, survey of the parents to establish community needs, Parent one to one meeting – twice a year, Be more active. Get Volunteers to do work in the club, Establish girls club ASAP, Create media communication like WhatsApp group between parents and the club" and more. 
This was our first meeting and there are more to follow insha'Allah.
The Youth Department of ICCI is very grateful to all the parents who attended the meeting and we believe that many other parents had an intention to attend and will join us, in our next meetings and events.