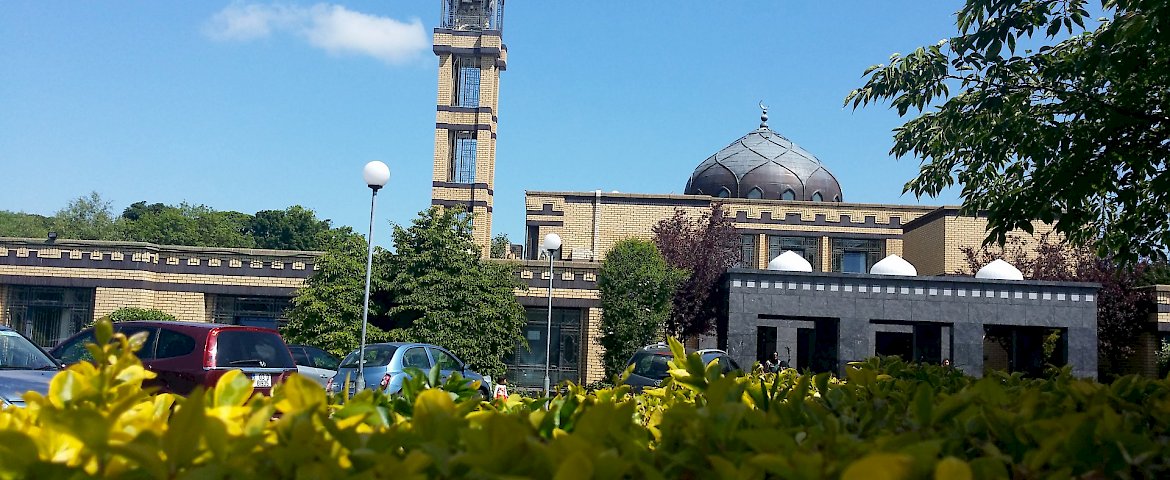 Postponed until further notice: Martial Arts Seminar with Uvais Bisayev
Due to the nationwide restrictions in order to prevent the spread of the Coronavirus this event has now been cancelled.
The "United" Martial Arts Academy is very excited to announce and invite you to a seminar with the Champ – Uvais Bisayev
Uvais Bisayev is a:
K-1 World Tour Ireland Champion
ISKA K-1 International Champion
CAGE MMA Lightweight Champion WMC/IMC Irish Muay Thai Champion
ISKA K-1 4 Nations Champion
Learn from the Best!
The Seminar will take place:
Date: Sat 28 March
Time: 2:00PM – 7:00PM  
Place: ICCI Sports Hall
Tickets: Free For Members of "United"  Muay Thai and Kickboxing Club.
For Non-members: Adults €25
Students: €10
Early Bird Adults: Only €15
Note: Only 25 Tickets available!
The Seminar will Feature: Motivational talk | Training Seminar session | food | gifts | and more.
For Tickets and more information contact Br. Zahri on 0892559416 or youth@islamireland.ie