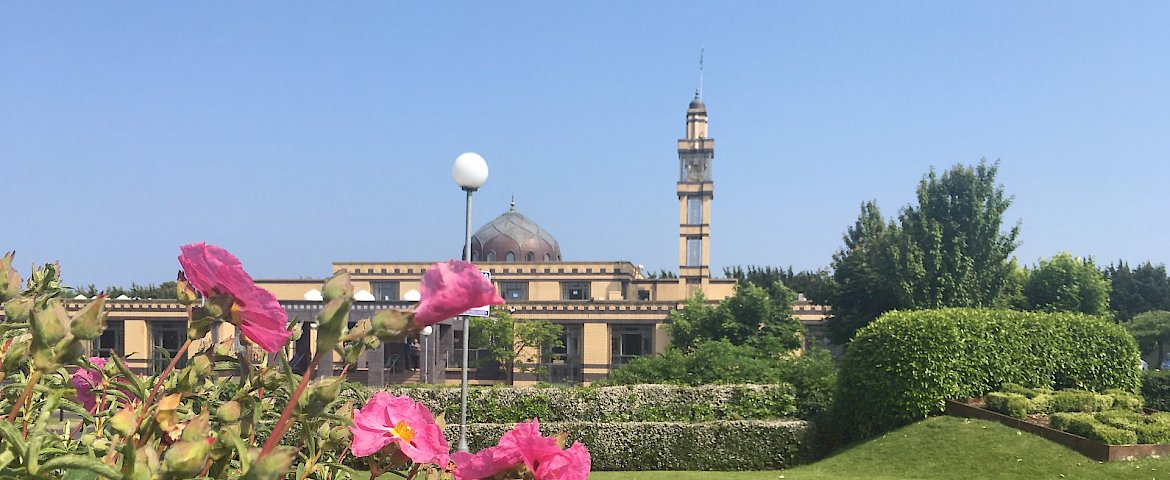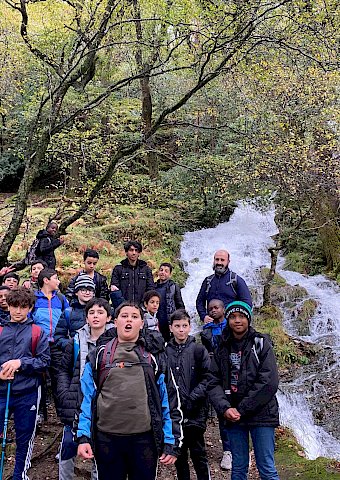 Youth Update: Boys Hike in Glendalough
The boys youth club took a hike on the Wicklow Mountains during the October Mid-term break on Thursday 28 October 2021. The Title: "Discovering Allah's Beautiful Creation" was to discover one beautiful place, a place which reminded us about what awaits us in Paradise with waterfalls coming down from everywhere, a beautiful place in Ireland, not far away from Dublin. And there is a story to tell…Glendalough Lake and the valley amazed us once again with its natural beauty, wildlife and also history. 
This trip was gift from Allah, however Allah wanted to test us before opening its beauty to us with the rain, which had not stopped since the day before. After consultation with the boys, we decided that we will not go back home, instead we will put our trust in Allah and will go on with the plan to visit the mountain, one of many beautiful creations of Allah.   
SubhanAllah! The rain stopped the moment we arrived in Glendalough. Then Allah sent us quick shower to remind us that He is in control and then there was no rain till the end of our hike. The rain started back again when we got on the bus home.
The timing was just perfect to witness the so many beautiful waterfalls. We enjoyed the walk, the scenery, clean air and beautiful sky, wild animals, historic sites, waterfalls, snacks breaks and more in this glorious day and place. 
It was great experience for all alhamdulaillah.
Look out for the next adventure Insha-Allah
~ Zahri (youth@islamireland.ie)