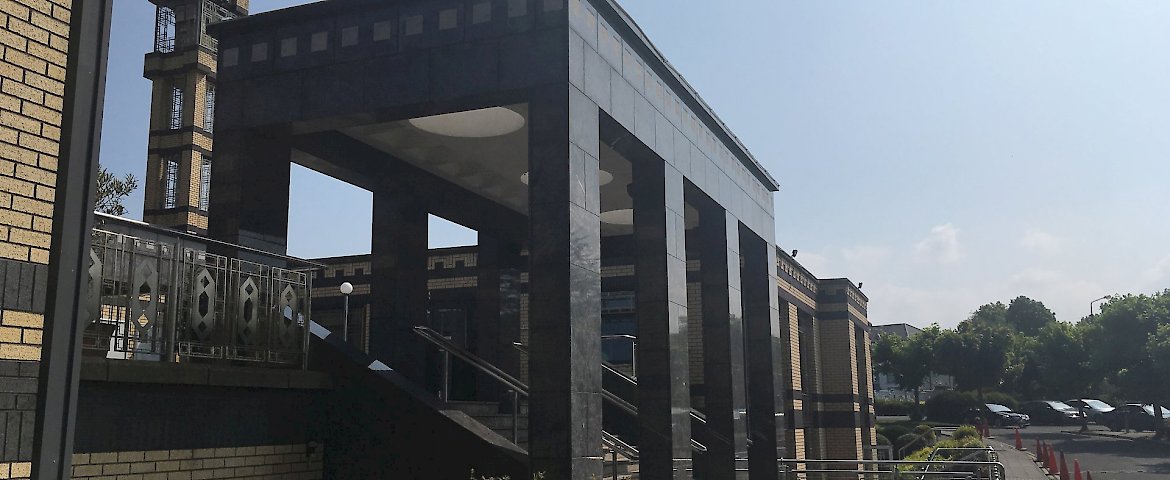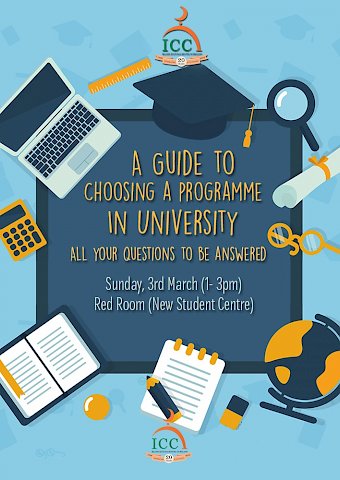 Girls Youth Event Update: Guide to Choosing University Course
On Sunday March 3rd, current leaving certificate students got the opportunity to talk to current university students about their experiences of their courses.
There were over 15 different courses at the event. We had people from medicine, architecture, science and many more talking with the students. 
They got to talk to them one on one about the pros and cons of the courses they were interested in and received tips they hoped to use in the future.
~ Abiola