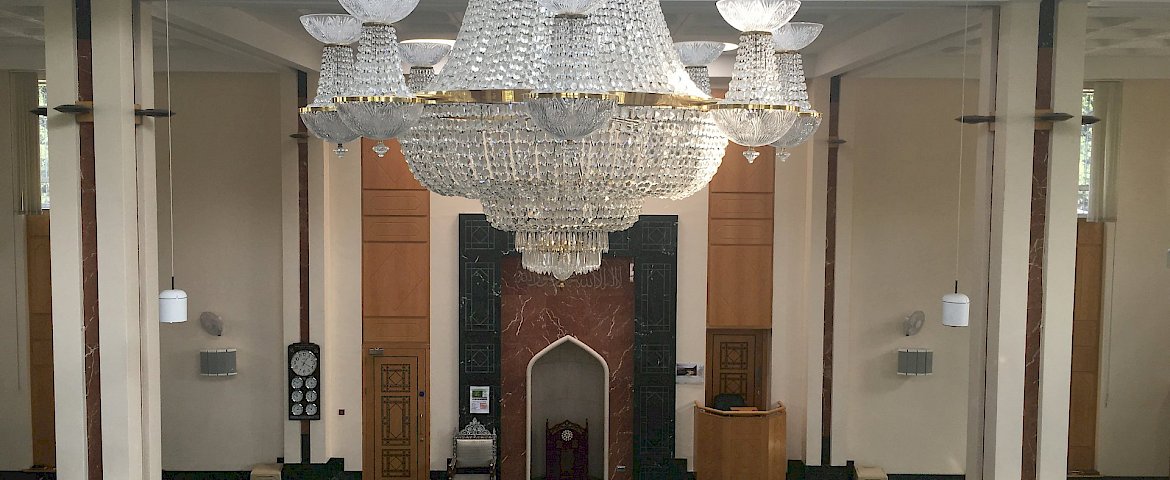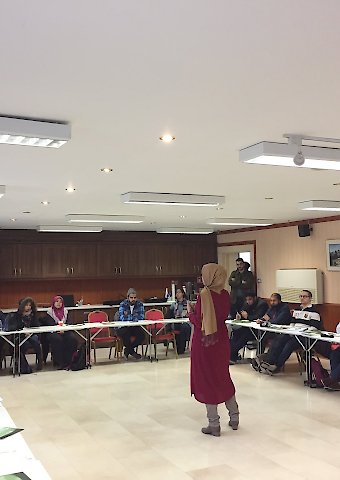 ICCI Youth ~ Effective Campaigning
The Youth Department of the Islamic Cultural Centre of Ireland in cooperation with theFederation of European Muslim Youth and Student Organisations (FEMYSO) held a one day training course titled "Effective Campaigning", which took place on December 30th, 2018, in the ICCI Seminar Room.
Effective campaigning is about creating change through influencing and advocating at local or national level on core issues and problems associated with society or groups. Therefore, campaigning can help create a voice for local organisations advocating on root social issues and problems, thus helping engage external organisations, governments and society at large to create positive and effective change.
Knowing that youth organisations can use campaigning to voice opinions or lobby on issues associated with them, offsetting discussions and creating better state resources, and better development on issues affecting them, triggered the need for organising this training workshop.
The Youth Club of ICCI is a member organisation of FEMYSO. FEMYSO aims to ensure that all its members have the highest level of campaigns training so that their voices are heard on a local and national level. Muslim Youth must increase their participation on the most relevant issues in their countries, and engage in pan European issues through the FEMYSO network. Such trainings on effective campaigns can achieve these goals. 
The FEMYSO team was presented by:
Intissar Kherigi - FEMYSO Ex-President, Ex-head of campaigns and the leader of the trainee team 
Hajar Al-Kaddo – Member, Board of Trustees
Abdulrahman Rizk - Executive Committee Member  
Yousseff Himmat - the current FEMYSO president and Ex-head of campaigns.  
We would like to extend our deep gratitude to the FEMYSO team who was with us and delivered this very important, inspiring and much needed training.