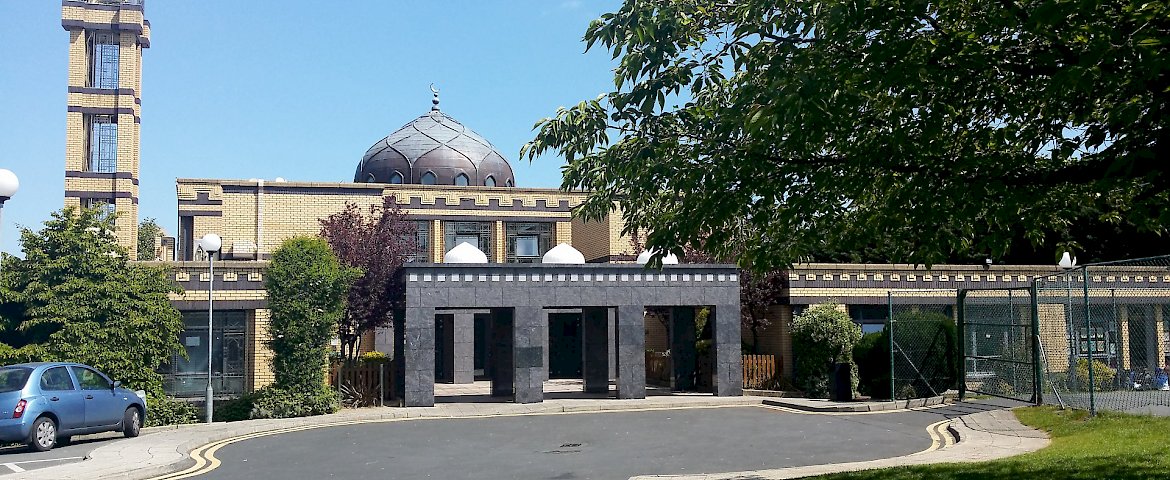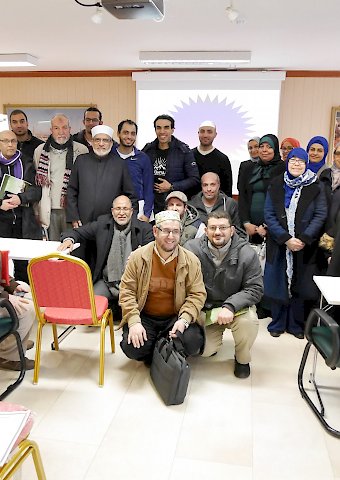 The Science of Inheritance in Islam
The Dawah department of the Islamic Cultural Centre of Ireland in cooperation with the European Institute of Human Sciences delivered a very interesting course on Saturday 31/03/2018, presented by Imam Hussein Halawa.
The course was attended by a great number of students from the  European Institute of Human Sciences, in addition to other members from the community that were interested in learning more about the subject of the Will and Inheritance in Islam. There was some constructive interaction among those who were present and fruitful discussion regarding the subject.