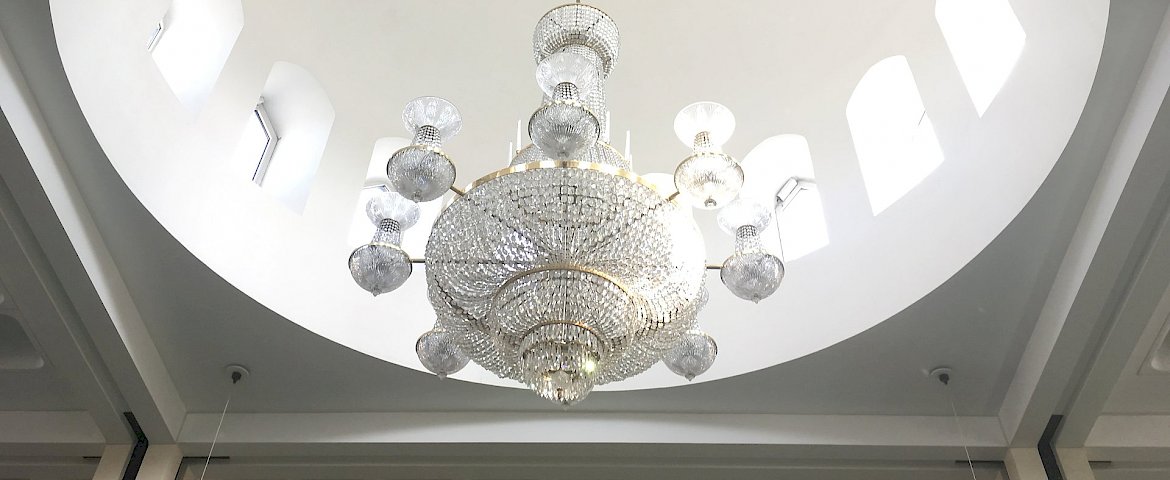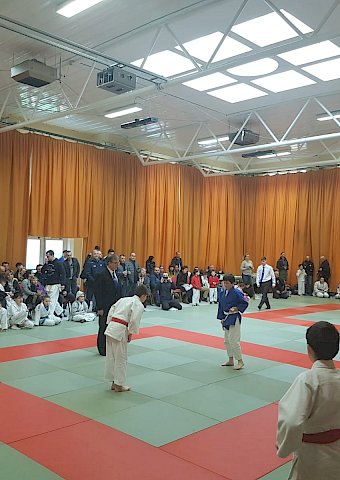 All Ireland Judo Championship 2020
On Sunday, January 26th, the Islamic Cultural Centre of Ireland hosted the All Ireland Judo Championship 2020.
Many contestants and supporters from all over Ireland turned up at the Islamic Cultural Centre, Clonskeagh for this year's All Ireland Judo Championships representing all Judo Associations.
The tournament went successfully with competitive judo players from different younger age groups.
The day ended with the announcement of winners in a joyful medal ceremony.
A special word of thanks to Fr. Jude McKenna, 9th Dan for coming along to award the trophies, together with Mostafa Nidar, representing the Islamic community here in Dublin.