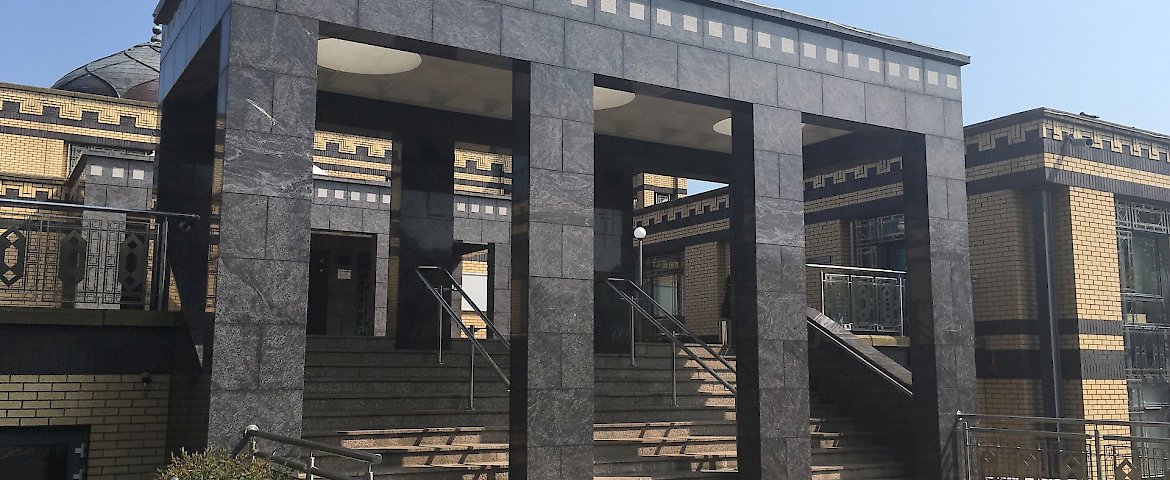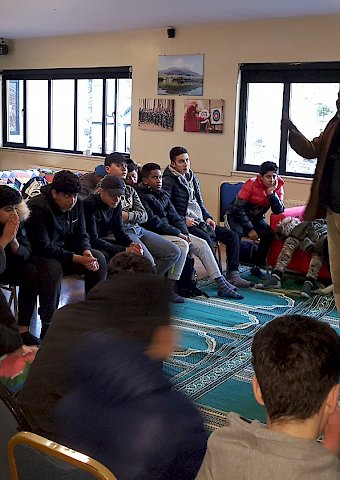 Nurul Huda School Boys Youth Trip to Carlingford
The Nurul Huda Quranic School organised an educational and recreational trip for young boys aged 13 to 16 during the midterm holiday of the second season in February 2018, between the 13th and 16th of the month.
21 students from different classes participated in the camp; a larger number than usual from the school's Blanchardstown branch attended the program.
During the trip, there were educational lectures and daily spiritual reminders, as well as a number of sports and recreational activities.
Among the educational talks: one entitled "Self-confidence" and another one entitled "The dangers of smoking" were delivered by Dr. Younis Saleh; A talk entitled "Muslim! What does it mean?" was delivered by Mr. Nour Gawwad. In addition to that, after each prayer, there were a number of spiritual reminders.
As for sports and recreational activities: the boys enjoyed games of "Laser Combat" as well as "Ziptopia"; went out for a walk over the mountain where they were able to enjoy the beautiful sceneries; went swimming and played a variety of water games; played table tennis, billiards as well as chess.