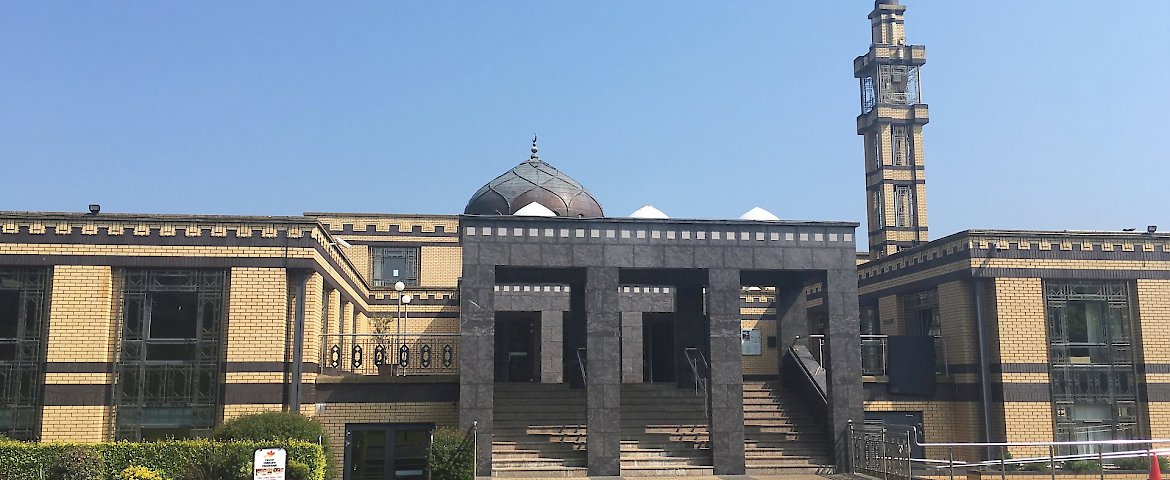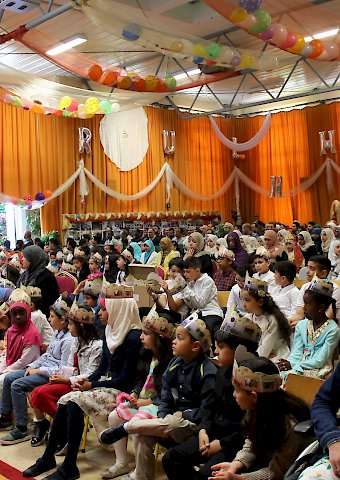 NurulHuda School End of Year Celebrations & Community Trip 2018
Family Fun Day
The Nurul Huda Quranic school organised their end of year annual family trip that took place on Sunday the 6th of May in Marlay Park. The sun shone down on the 800+ participants for the entire day. There were lots of activities throughout the day including fun sports and trivia quizzes.
Closing Ceremony
The school's annual closing ceremony took place in the ICCI multi-purpose hall over 2 sessions on Sunday the 13th of May. The number of participants on the day exceeded 1500.
The ceremony consisted of recitations of Qur'an by students, nasheeds, various student plays and different inspirational speeches to celebrate the school year. A video presentation was played which consisted of pictures from throughout the school year showing the different activities and trips that the students took part in. 850 students received certificates and over 450 students received plaques for completing a new Juzu of the holy Qur'an this year. 4 students received plaques for completing the whole Qur'an.
Dr Ali Selim provided the translation into English for those parents who do not have Arabic as their first language.
Goodie bags were distributed to the children. A rose, drink and small box of cakes were given to the parents in celebration of their children's acheivements. 
Many thanks to the students and their families for a wonderful school year.