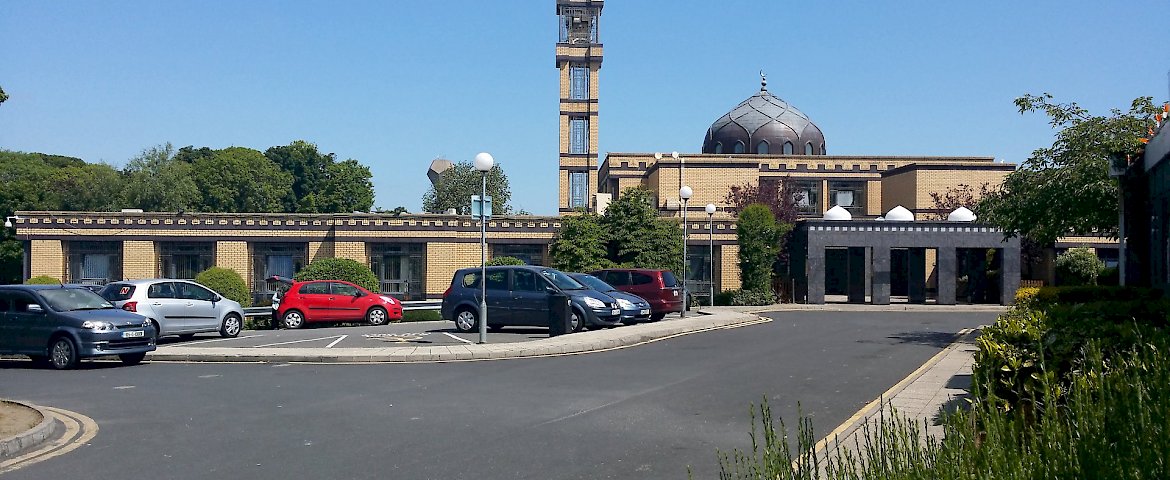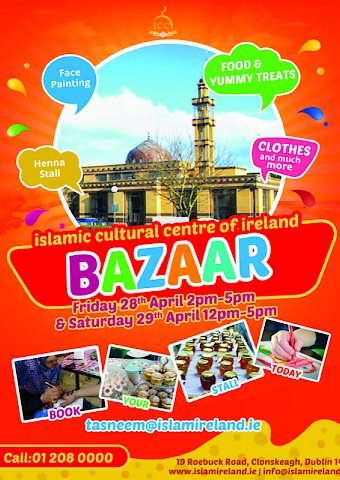 Pre-Ramadan Bazaar 2017
The Islamic Cultural Centre of Ireland is delighted to present the Pre-Ramadan Bazaar 2017 on Friday 28th and Saturday 29th April 2017.  From inspiring books to handcrafted decor, Islamic clothes and there will be something for everyone at this year's Bazaar. 
The Bazaar will be open on Friday from 2-5pm and Saturday from 12-5pm and will be located at the ICCI Events Hall.
Admission is Free and All are welcome.