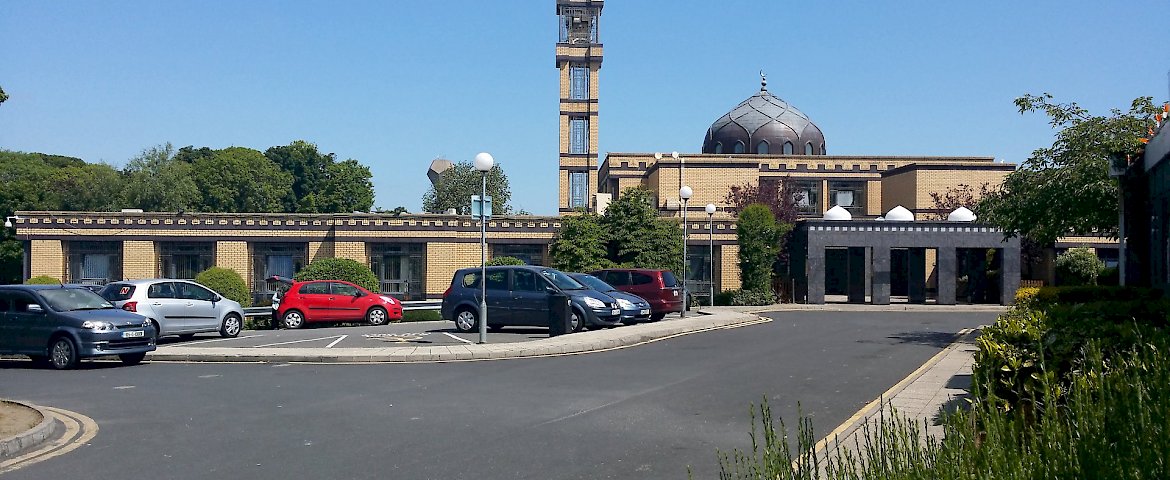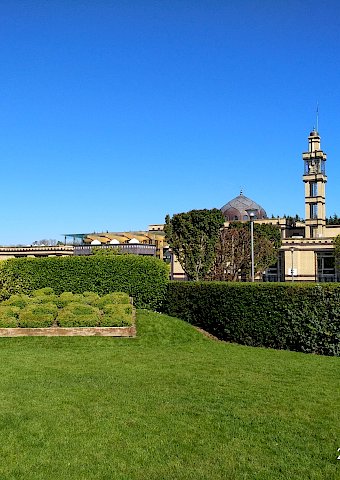 Reopening of places of worship on May 10th.
The Islamic Cultural Centre of Ireland welcomes the Government decision in reopening places of worship from May 10th which will allow the 5 daily prayers alongside Jummah on Fridays to take place, whilst adhering to health & safety guidelines.
We will be making further announcements as to whether Taraweeh Prayers will be taking place for the remainder of Ramadan and the arrangements that are being made for Eid ul Fitr.
With every re-opening during this pandemic your co-operation has been greatly appreciated.
We are really looking forward to welcoming you back to the ICCI, and pray that you all stay safe and healthy during the coming weeks and months as the country reopens.
We ask Allah swt to make it easy on all of us.