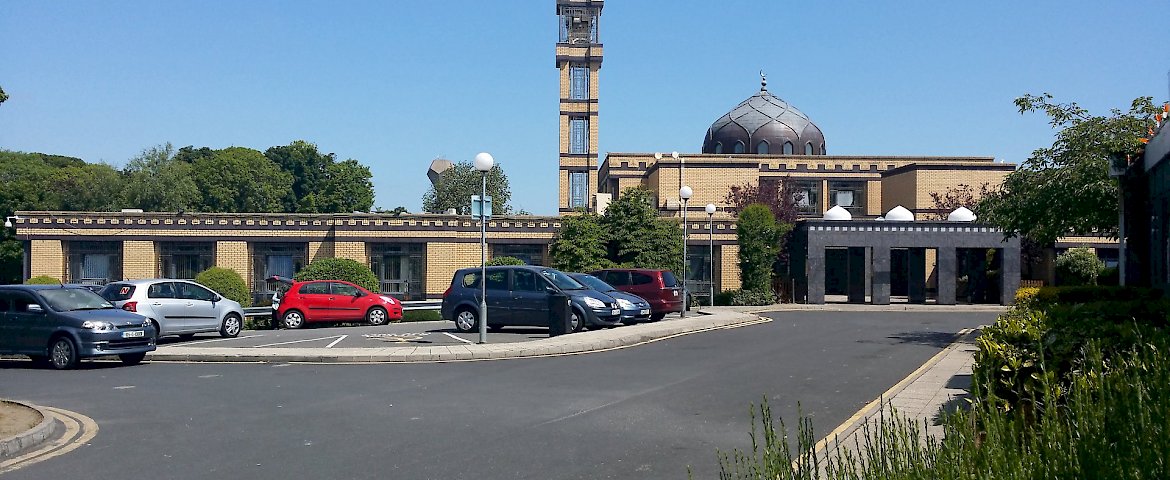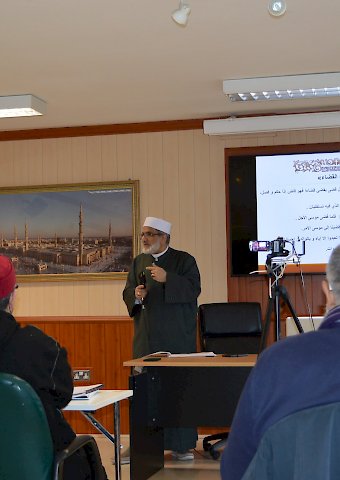 Seminar for Juridical Jurisprudence
On Saturday December 29th, the Dawah department of the Islamic Cultural Centre of Ireland in cooperation with the European Institute of Human Sciences(IESH) delivered a full day Seminar entitled "Juridical Jurisprudence ", presented by Imam Hussein Halawa. The seminar was conducted in Arabic as part a module studied by students taking their Islamic Studies degree with IESH. It was also open for community members to attend who were interested in learning more about this subject. Imam Hussein Halawa discussed the definition of Juridical Jurisprudence and went into issues relating to it e.g. how justice could be achieved? 
The rest of the topics of the lecture, with emphasis on arbitration will be completed on Friday, 04 January 2019. 
 You are welcome to attend immediately after Friday prayer.