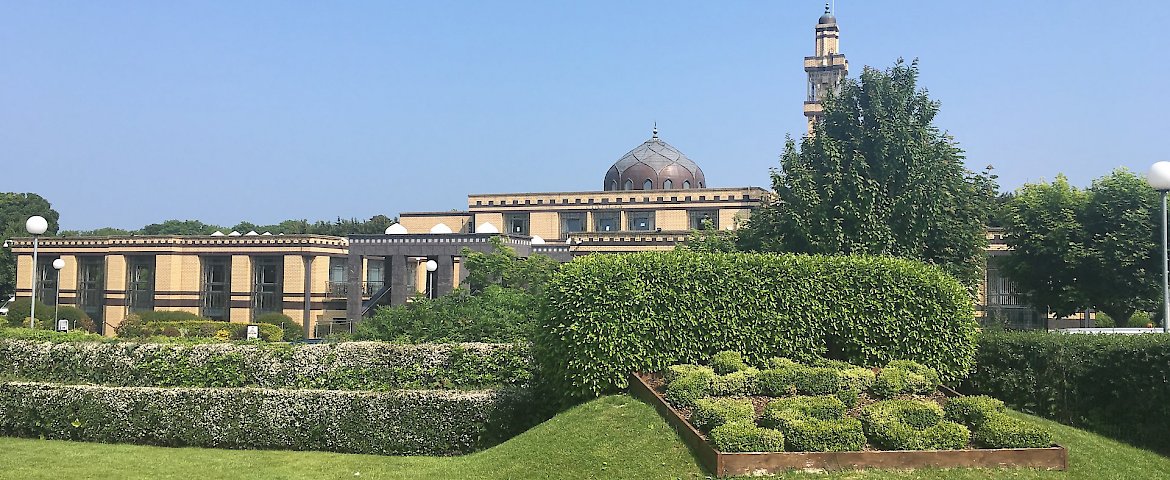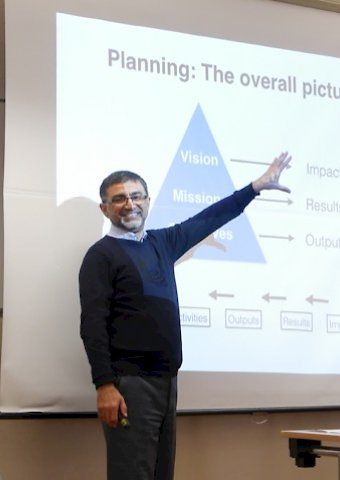 The Centre holds its general staff and planning meeting
On December 1st 2016, Islamic Cultural Centre of Ireland held a general staff & planning workshop meeting at the Emmaus retreat Centre in Swords.
Brother Adnan Saif from the UK-based Knowledge Transfer Initiative was the facilitator for the day and he led the staff in a strategic planning workshop.
The day was of immense benefit as it made everyone think, as well as look, at the service that the ICCI provide as a team and how they can be improved and built on it in the coming years.  The importance of community, their needs and challenges and catering for the Youth and necessity of media promotion was touched on by all departments.  All those in attendance proved to be very willing, listening attentively and participating readily in many group exercises.
Judging from the positive feedback of the participants, the workshop was appreciated and it is hoped that it will contribute effectively on work of the Centre.
The Islamic Cultural Centre of Ireland wishes to thank everyone involved who gave of their time to attend and for their efforts in making the Centre a true centre of excellence, which will continue to deliver much-needed services to the growing community.